Album Reviews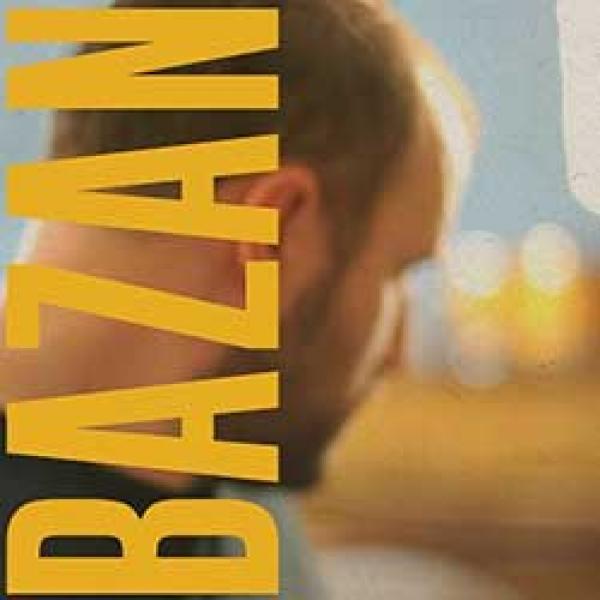 on
Saturday, October 17, 2009 - 00:00
'it's hard to be a decent human being' is one of the first things you hear David Bazan sing on his first solo album. Yup, "Curse Your Branches" is not the feelgood album of the year. Bazan has a few things he wants to get off of his chest and he chose this album as the way to do it instead of writing another batch of short stories turned into songs like he used to do with Pedro The Lion.
After that outfit came to an end, Bazan turned his back on alcohol and still seems to be weighing his options when it comes to religion. I don't really care what he decides though. As long as the good man (Bazan, not God) keeps cranking out albums like this, I'm a happy camper.
While the lyrics are slightly depressing to say the least, the slowcore at least offers a glimpse of something lighter and makes "Curse Your Branches" a solid and at times confrontational album. Sometimes catchy, always pretty and great, insightful lyrics. It's good to have you back Mr. Bazan!