Album Reviews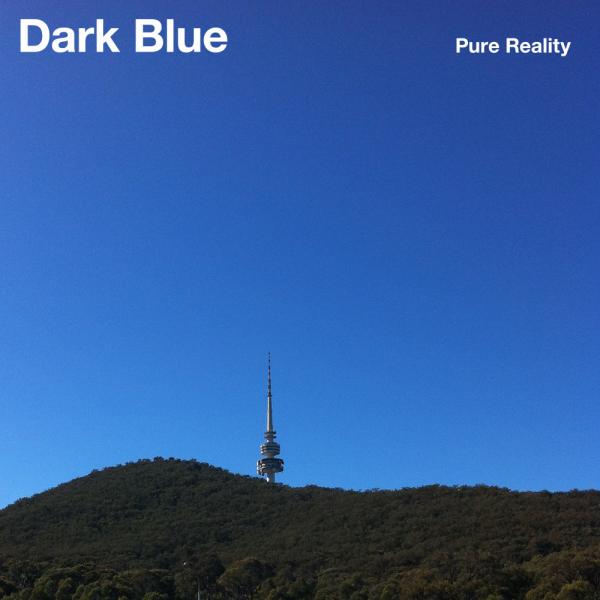 on
Tuesday, November 11, 2014 - 18:01
Dark Blue is a new-ish band out of Philadelphia built around frontman John Sharkey III (Clockcleaner), who wrote all of the songs for "Pure Reality" after reacquainting himself with bands like Sham 69, Angelic Upstarts and Anti Nowhere League. Helping him out on the band's debut album are Andy Nelson (Paint It Black, Ceremony) and Mike Sneeringer (Strand Of Oaks), who share a common past in Puerto Rico Flowers.
While Sharkey's somber baritone croon will make goth kids (want to) smile, the sharp riffs are infused with melody and will have you pounding your fist at half speed. It's post-punk with new wave-y touches coupled to gothic romanticism. And it sounds pretty damn good. Opening track "Never Afraid/Never Alone" is haunting, "Here On My Street" is a little more lighthearted but the band quickly reaches for pitch black again with "Sounds Like Hell On Earth". "Hanging From The Chandelier" sounds pretty darn menacing and feels like it's constantly bordering on diving headfirst into chaos and album closer "Always Ready To Leave" sees the band throwing some keyboard sounds into the mix.
In short, "Pure Reality" is an album that is pretty uncomfortable and uncomfortably pretty at the same time.