Album Reviews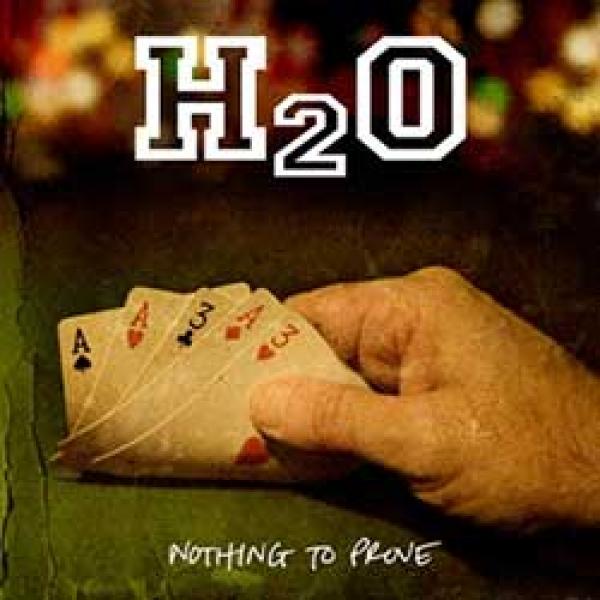 on
Monday, May 12, 2008 - 00:00
After the whole "Go" debacle seven years ago, it got kinda quiet around H20. Not that they sat on their asses the whole time. Everyone kept themselves busy with family and other projects like Hazen Street and Juliette And The Licks. But hey, they're back now with the appropriately titled "Nothing To Prove". They've already more than proven themselves in the past.
The album opens with the catchy "1995" and they keep up with the upbeat poppy hardcore sounds I love 'em for right up until "What Happened?". The positivity and optimism still jumps right at you and you can hear these guys having a ton of fun. I've always loved this band's sound and it's good to see they still have what it takes to bring me back to the mid 90's when I first got into hardcore in a single second.
Of course they invited some friends in the studio as well and that list reads like a friggin' who's who of amazing bands. Roger Miret, Freddy Cricien, Civ, Kevin Seconds, Lou Koller, Matt Skiba… they're all on here somewhere with New Found Glory's Chad Gilbert producing the whole thing.
"Nothing To Prove" is a great return to form for H20 and with nothing left to prove, they simply wrote the album they wanted to write and I couldn't be happier with it!