Album Reviews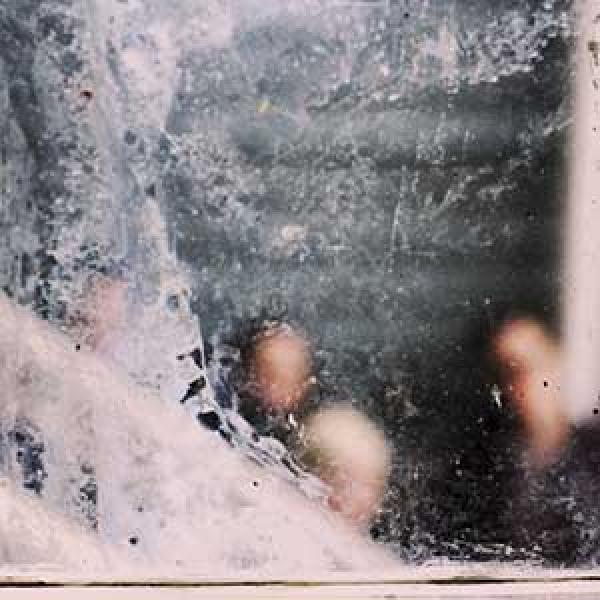 on
Tuesday, June 23, 2015 - 21:28
After two albums for No Idea, Philadelphia's Creepoid are now ready to release their latest full-length through Geoff Rickly's Collect Records. "Cemetery Highrise Slum" comes with eleven songs which doesn't seem like a lot, yet there's a lot to take in and it will take some time for you to discover every little detail.
Produced and mixed by Peter Mavrogeorgis (The National, Sharon Van Etten), the album sounds amazing and lets the band bask in all things gloomy. Which is where they feel right at home. They can go from grunge to shoegaze in the blink of an eye, but in the end it always sounds dark as hell. Well, dark and beautiful. During the slow songs succeed in taking you to the most awkward high school dance in the history of high school dances, while the more hard-hitting tunes transport you to a sweaty club where bodies slam into one another in near darkness, surrounded by mind-numbing distortion and feedback.
Rather than talking about each individual song, here's a list of bands that came to mind while listening to "Cemetery Highrise Slum": Smashing Pumpkins, Nirvana, Pity Sex, My Bloody Valentine, Built To Spill, Sonic Youth, Black Rebel Motorcycle Club, Cloakroom and probably a couple more that I forgot. Most of all though, Creepoid sound like Creepoid on what is their most accomplished and cohesive album to date.