Album Reviews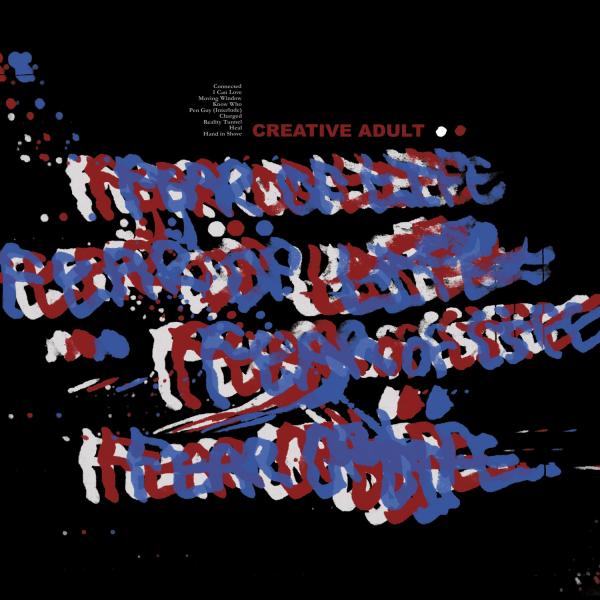 on
Wednesday, August 24, 2016 - 18:46
On their sophomore album, San Francisco's Creative Adult start the proceedings with "Connected", a song that clocks in at over eight minutes. Bold move, right? But they pull it off. First, they wander in with a wavering guitar line, then the drums join in along with Scott Phillips' slurred vocals. All of this is wrapped in a murky haze where drums and guitars fade in and out as they see fit, before returning in full force for a freakout of epic proportions towards the end.
The next couple of songs are more concise, but equally gloomy. "I Can Love" has more of a punky vibe, while "Moving Window" comes with the album's biggest hooks and the kind of guitar line that wouldn't look out of place on a Smiths song. Another album highlight comes in the form of "Reality Tunnel", where the band hunkers down and then speeds off. And just like the album opener, the last song on here also clocks in at around 8 minutes. And just like the album opener, "Hand In Shove" is welcome to do so thanks to the ever higher spiraling guitars and its overall slow-burning atmosphere than intensifies with every minute that goes by.
If you're into post-punk filtered through a psychedelic haze, then this most definitely an album for you. If that is too abstract for you, think of Ceremony or a slowed down version of fellow San Francisco natives Culture Abuse.