Album Reviews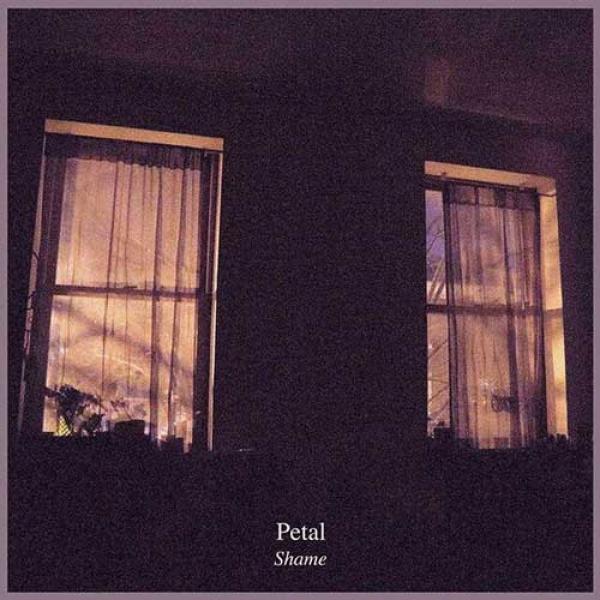 on
Wednesday, November 11, 2015 - 12:18
Petal is the name of Scranton, PA singer-songwriter Kiley Lotz' project, which comes with a rotating live cast that features members of Tigers Jaw and Captain, We're Sinking. For her debut full-length "Shame", she was joined in the studio by Tigers Jaw' Brianna Collins and Ben Walsh, who share Lotz' love for smile-inducing indie pop jams.
I wasn't won over immediately though. "Camera Lens" seems like an odd choice to start off an album, dragging itself forward to the two-minute mark. Nope, then I definitely prefer the upbeat "Tommy", a nicely polished pop gem that shines especially bright in the chorus. The same goes for tunes like "Chandelier Thief", "Sooner" and "The Fire".
Lotz can just as easily get caught up in melancholy though as she takes it down a notch in the delicately acoustic "Feel" and "Heaven". The only other track I didn't feel a connection with is "Nature". It consists of nothing more than Lotz' voice and a lonely tom and it had me waiting for a fiddle or an Irish flute to join in and came with mental images of Riverdance.
"Shame" may not be a flawless album, or a very original one at that. It is however completely endearing and charming and comes with plenty of memorable moments.