Album Reviews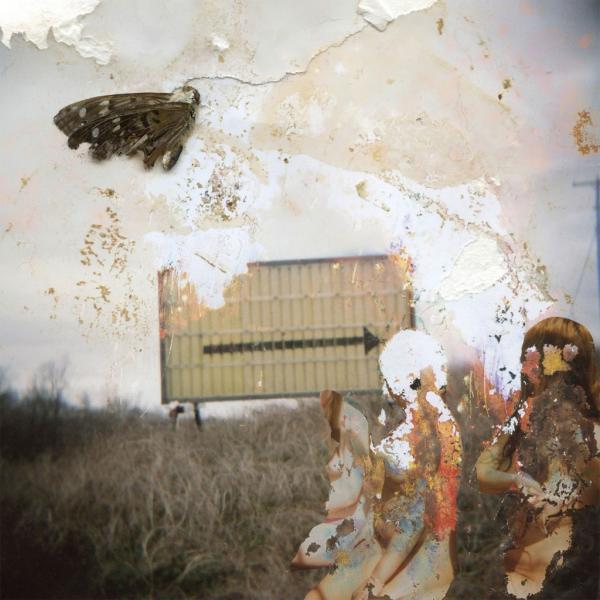 on
Saturday, March 31, 2018 - 14:17
Have a sudden craving for noodly guitars? Well, look no further than Lifted Bells. The band around Braid/Hey Mercedes' Bob Nanna, which also features members of acts such as Stay Ahead Of The Weather and Their/They're/There, has just released its debut album, 'Minor Tantrums'.
Yeah yeah, we know… you are just as sick and tired of the whole 'emo revival' thing as we are. But the good news is that Lifted Bells have made a very solid album on which the songs really do sound like minor tantrums. Or like Nanna said, 'There is definitely a frenetic, get-things-off-your-chest quality to the album…you let it out, you feel a little better, then you get on with it.'
Constantly bordering on devolving into a complete freakout but always reined in at the last second with mathy precision, these ten songs ebb and flow with riffs that fly around like ricocheting bullets. And in the middle of it all is Nanna trying to find a silver lining in even the shittiest of situations ('Tragedy Gold', 'Stop Crying And Sing'). But the band will just as well make room for a beautiful acoustic track that comes in the form of 'Miss Pedestria,' which thrives on jumbled percussion and fooling around with delay and modulation. Something that also pops up in cuts like ' Cemetary Cats' and 'Choir Sings The Cure'. In the end, it all ties together nicely into a very cohesive album. Dig it!
Track listing:
Follow Me
Inevitable Devil
No One Can Save Us
Choir Sing the Cure
Three Doves
Cemetery Cats
Wheel of Fortunates
Tragedy Gold
Miss Pedestria
Stop Crying and Sing