Album Reviews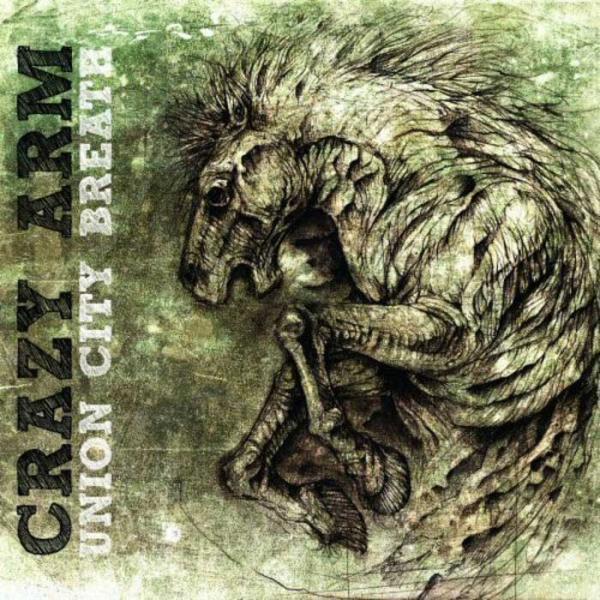 on
Tuesday, February 28, 2012 - 00:00
Despite "Born To Ruin" being an awesome album, Crazy Arm is not yet getting the recognition they should have. We'll see if that's about to change with the release of "Union City Breath". It won't be because the album is no good… the songs are once again amazing!
Nope, if the masses miss out on this one, it'll be because Crazy Arm are hard to pigeonhole. They mix punkrock, folk, country in a way that I've never heard before and they'll switch from fast tracks ("The Endless Carriage", "Bandalito") to more introvert songs ("Charnel House Blues", "Southway Drive") in the blink of an eye, making "Union City Breath" an album with a whole lot of different things going on. Sometimes this all even takes place in the same song. Like in first single "Tribes", a huge song that explodes from time to time before soulful backing vocals come in to soothe the pain. Or how about "Song Of Choice" which sounds like Billy Bragg getting it on with The Chieftains? Good stuff.
Crazy Arm is a band with a clear message ("The Right Wing Never Sleeps") and they know how to wrap it in exciting songs. And seeing as it's so hard to classify their music, I'll just file them under 'awesome'.