Album Reviews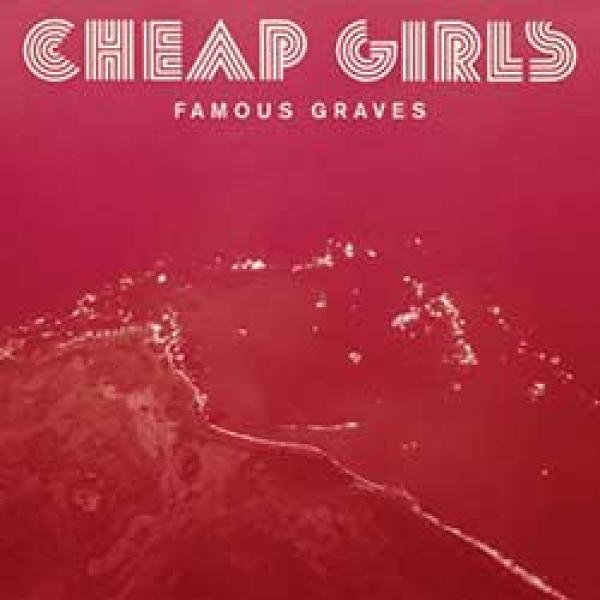 on
Wednesday, May 14, 2014 - 21:13
For me personally, Cheap Girls have been one of the most exciting new bands around in recent years. "Famous Graves" is already their fourth album and consists of ten new top-notch tunes that find this Lansing, Michigan trio once again showing off their inner punkrocker with a 90ies rock fixation.
They still sound like they've been beaten down a couple of times too many, yet they always succeed to get right back up to write another song that is equal parts punk, power pop and alternative rock with more than a few hints that harken back to the likes of Dinosaur Jr, Buffalo Tom and Superchunk. Don't ask me to pick any favorites, that's like asking which child you like most. It's just mean.
Cheap Girls don't try anything new on "Famous Graves" but they don't have to. I'm perfectly fine listening to them somehow using all the right power chords at the right time over the right rhythm. Especially when the songs come with Ian Graham's resigned vocals and the kind of hooks that are firmly lodged in your brain right after just one listen. Basically this album should come with a sticker warning people for its highly addictive nature. If you are a fan of rock 'n roll with nothing but heart, soul and hooks, then you need to look no further because Cheap Girls is just the band for you.