Album Reviews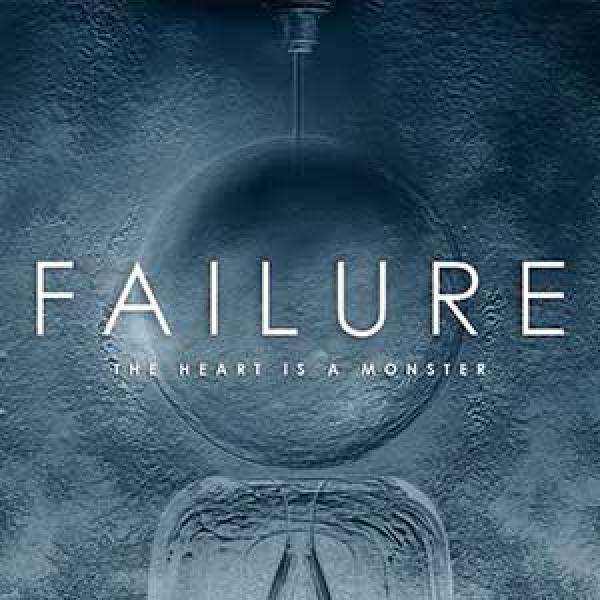 on
Monday, July 27, 2015 - 18:21
Picking up right where they left off with 1996's "Fantastic Planet", spacey rockers Failure start off their first new album in 19 years with an entry in their numbered "Segue" series before letting it all hang loose on "Hot Traveler" with a crunchy bass and swirly guitars. It's clear from the get-go… they are back. Very much so.
Probably best known as one of the most overlooked bands from the 90ies, Failure did not get the recognition they deserved until after they threw in the towel. Returning to Earth after having become cult heroes is a ballsy move, but tracks like "Counterfeit Sky" and "I Can See Houses" more than justify the new album. And how about "Atom City Queen"? The bass thumps along nicely in full Queens Of The Stone Age mode while the guitar riff sounds like a message that was sent into space by an alien race.
Clocking in at a little over an hour, "The Heart Is A Monster" is a bit on the long side and loses some of its power in the second half. Leaving tracks like the Beatles-meets-David-Lynch-like "Mulholland Dr." and the slightly disheveled "Fair Light Era" on the cutting floor, would have made THIAM an even leaner, meaner beast.
But honestly, we're nitpicking… because "The Heart Is A Monster" is an album that should get existing fans excited, while also serving as an impressive introduction to those who weren't around for the band's first run.