Album Reviews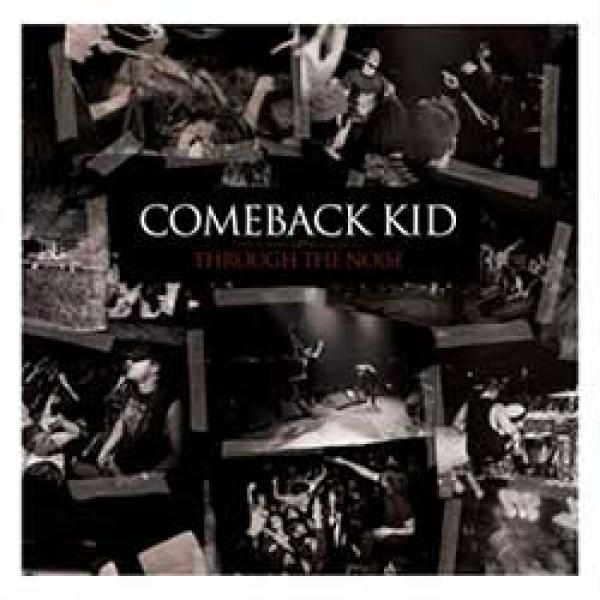 on
Wednesday, May 27, 2009 - 00:00
With three succesful albums already under their belt, it was time for Comeback Kid to come out swinging with a live CD and DVD combo that captures what the band is about. Because while they already sound amazing on CD, live is what it's really all about for these road warriors. Logically, seeing as they spend up to 10 months a year on tour.
The live show – which was recorded in Leipzig, Germany – features a solid 17 songs including "Wake The Dead" and "Die Tonight" and has a guest appearance in the form of This Is Hell's Rick Jimenez on the song "All In A Year". Both the audio and the visual are great and capture the raw energy that Comeback Kid brings to their shows.
The DVD also comes with the hour-long documentary "Our Distance" which draws a nice picture of the band's history with interviews with all the band members (including original vocalist Scott Wade) and a lot of live footage dating back to some of their earliest shows.
All in all a very nice package that is an absolute must for all the real Comeback Kid fans out there!