Album Reviews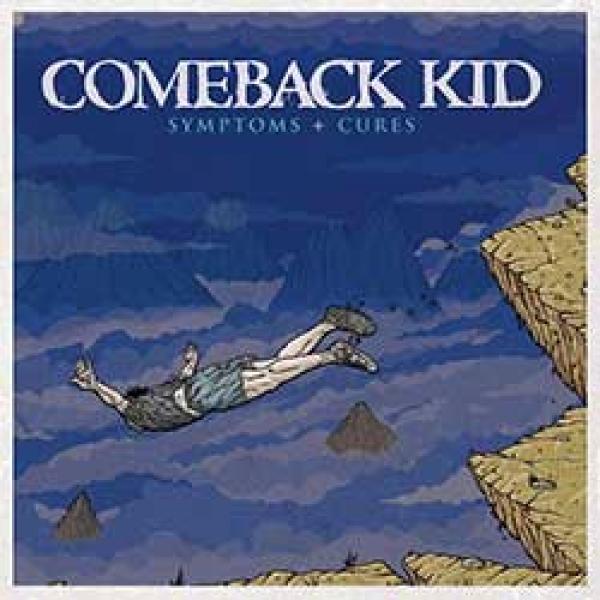 on
Wednesday, September 1, 2010 - 00:00
After the departure of original vocalist Scott Wade, Comeback Kid was struggling for a bit to keep things going. It showed on "Broadcasting". It was not a bad album but it wasn't a worthy follow-up to the instant classic that was "Wake The Dead". Guitarist-turned-vocalist Andrew Neufeld seemed to feel a little uncomfortable in his newly appointed role as frontman and it was lacking that special something. Live they were still a force to be reckoned with and they took stages all over the world by storm as they proved themselves to be a touring monster.
While listening to "Symptoms + Cures" it becomes obvious right off the bat that all the touring paid off. As soon as opener "Do Yourself A Favor" storms out of the gates, fans of circle pits all over the world will go nuts. And the band just keeps on going from there building up even more momentum with songs like "G.M. Bincent & I" and "The Concept Says".
Neufeld sounds even more pissed off on "Symptoms + Cures", but at the same time seems to have become more versatile vocally which makes for a more varied sound. The riffs are aggressive as fuck yet at the same time more melodic than ever and the gang vocals have somehow become even bigger. It's got everything you already loved about Comeback Kid times ten, making "Symptoms + Cures" one of the better hardcore albums you're likely to come across this year.