Album Reviews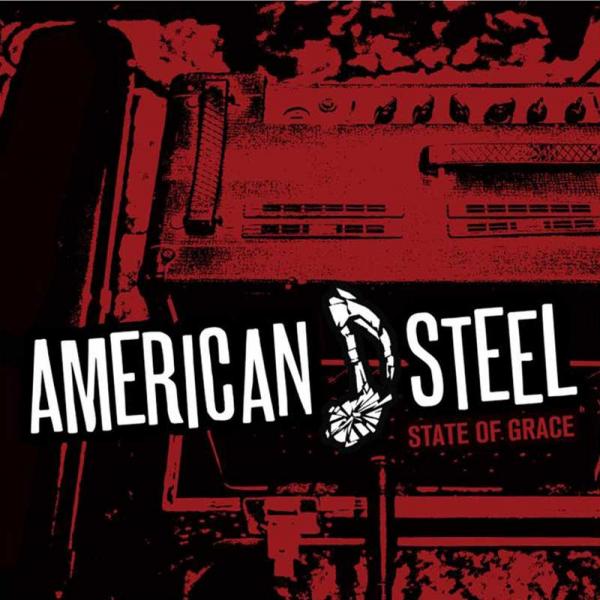 on
Sunday, December 23, 2018 - 08:53
- by Tom Dumarey
Remember when we were all swooning over bands like The Lawrence Arms, Dillinger Four and American Steel? Well, we still swoon over them. But these are bands that aren't the most productive bunch out there.
So when American Steel drops a new release – their first since 2009's 'Dear Friends And Gentle Hearts – we go into immediate freakout mode. Even if said release is a 7" with just two songs. But they are seriously good songs. Energetic, highly melodic, punchy and packed with the kind of melodies that linger in your head for days.
2 Songs. 8 Minutes. That's all we get for now. And while it's 8 minutes very well spent, here's to hoping this double A-side single is just a precursor for a new album!
Track listing:
State Of Grace         
Should Have Died Young (Playing Rock and Roll)