Album Reviews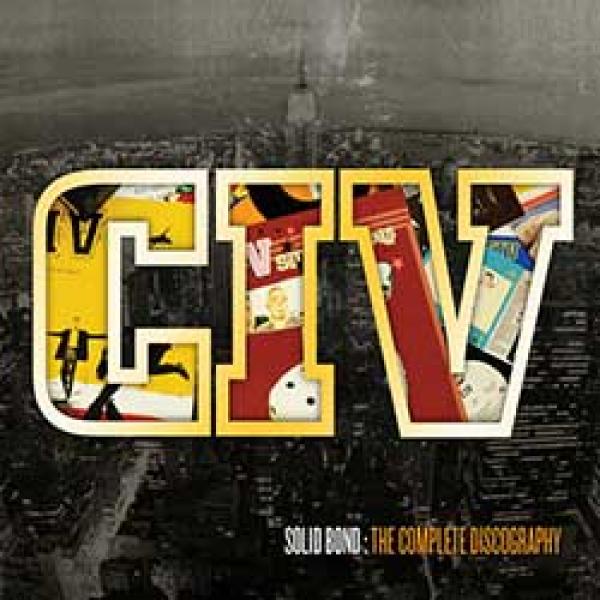 on
Wednesday, May 27, 2009 - 00:00
"Can't Wait One Minute More" has to be one of the first hardcore tracks I fell in love. Coincidentally it's also CIV's most well-known song. But as this discography more than adequately proves all over again, this NYC-based band around vocalist Anthony Civarelli knew how to write some seriously decent tracks.
This is the band's complete 43-track discography pressed on two discs here and it comes with some simple yet very goodlooking artwork.. It includes their1995 debut album "Set Your Goals", their second and final release "Thirteen Day Getaway", the "Social Climber" 7" and several B-sides, live tracks, and rehearsal recordings taken from the CIV archives.
Not to be missed and keep your fingers crossed… maybe they'll play some reunion shows in support of this release!