Album Reviews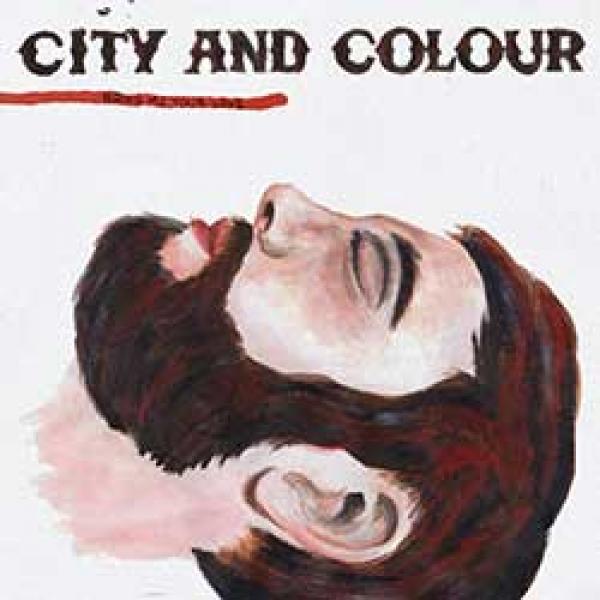 on
Monday, May 12, 2008 - 00:00
For City & Colour, Dallas Green freed himself from the rest of Alexisonfire to do the singer/songwriter thing. While it's not exactly a novelty for someone from the punk/hardcore scene to take a walk down the acoustic path, I found "Bring Me Your love" to be an enthralling album from start to finish.
First of all, the dude has an excellent voice and listening to songs like "Confessions" or "What Makes A Man" there's no going round the fact that he knows how to write a solid song. Sure, it's kinda sappy and yes, it's another batch of songs about one dude and his experiences with the opposite sex. But the rootspop of a track such as "The Death Of Me" struck a chord with me and I can't seem to shake it off.
If you think Dashboard Confessional's last albums suck or if you wanna hear something similar to Josh Ritter, then you should by all means check out City & Colour's "Bring Me Your Love".