Album Reviews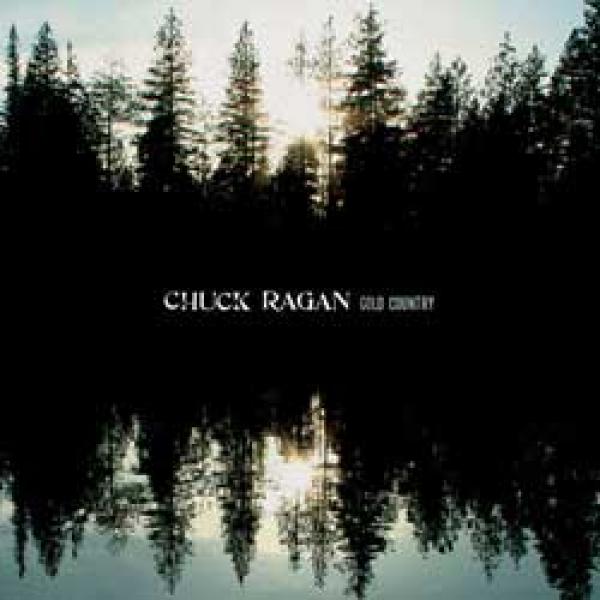 on
Friday, September 25, 2009 - 00:00
After his amazing solo album "Feast Or Famine" and the album he did with Austin Lucas, Chuck Ragan is back already with "Gold Country". This time around the songs have a very strong country feel and they sound fuller thanks to the addition of drums, steel guitar, fiddle, mouth organ and a cello. It all works out to his advantage right from the start because even though "For Goodness Sake" starts off with just Ragan's voice and acoustic guitar, it quickly turns into a full band affair. It's every bit as good an opener as "The Boat".
From there on Ragan simply keeps stringing them together with "Glory", "Ole Diesel" and the hearfelt ballad "Get 'Em All Home". Overall I have to say that the different instruments along with the variation in faster and slower songs make for a more diverse album than "Feast Or Famine".
The country thing that Ragan is doing now works wonders for him and as "Gold Country" proves, the man keeps on growing as a songwriter and doesn't disappoint for a second.