Album Reviews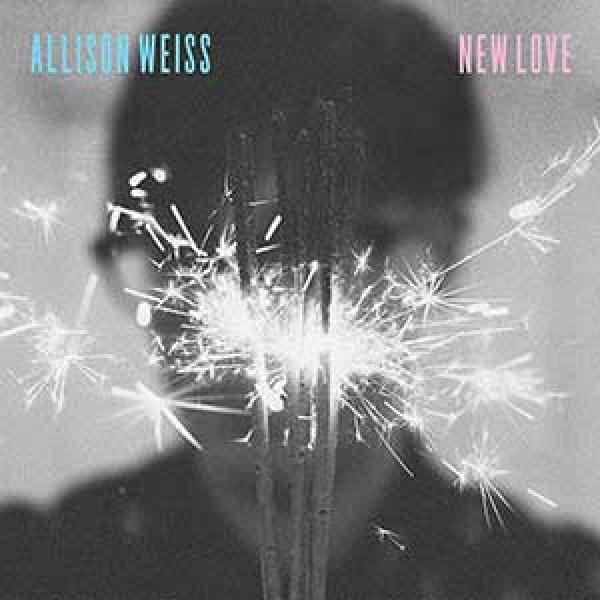 on
Wednesday, September 30, 2015 - 21:07
As soon as "The Sound" starts off and you hear Allison Weiss' voice, it's like 'hey Allison, nice to hear you again'. Right? She just has that inviting kinda voice that is a pleasure to listen to. Then a guitar starts to shimmer in the background, drums start building and backup vocalists start slinging 'whoas' right at you. I do like the sound, but where is it going?
Well, nowhere apparently. After two and a half minutes of building up tension, the song stops and we get to start all over again with "Who We Are". Now, that's the kind of song I want to hear. Sure, the arrangement is seriously cheesy, but that's okay. At least it's better than "Counting Down"… I wish I could say that 'I Can't Believe It's Not Robyn', but you can taste it's not butter. To be perfectly honest with you, it's actually a pretty redundant synth-pop song if you ask me (see also: "Back To Me"). Nope, then I definitely prefer "Golden Coast", a solid song that especially delivers in the chorus.
The second half of the album is off to a more promising start with both "Good Way" and the fragile "Out Of This Alive". Unfortunately these two are followed by the forgettable ditty that is "Over You". And while it's good to know that Allison wants to ride 'her motorbike all summer long', it doesn't make for a good track. And for those of you hoping that the album at least ends on another high note, *spoiler alert* it doesn't. Instead it just fizzles out with the title track and "The Same".
"New Love" is a breakup album. Getting your heart broken sucks. I get it. But she got it out of her system now, so onto the next one it is. Because I know she can do a lot better.