Album Reviews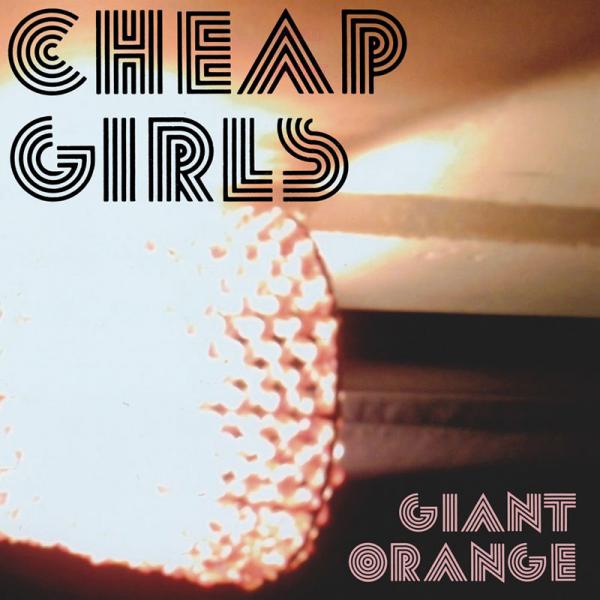 on
Thursday, September 27, 2012 - 00:00
Over the course of two albums and a bunch of splits, Cheap Girls have gotten consistently better with every single release. "Giant Orange" – the band's third full-length and first for Rise Records – is no exception. Is it merely experience or the help of producer Tom Ga… no wait, Laura Jane Grace? I don't know and I honestly don't care. Fact is that this album kicks ass!
This Lansing, Michigan outfit has always been heavily influenced by 90s acts such as the Gin Blossoms and Dinosaur Jr. without simply ripping them off. But this album sees them truly coming into their own with a sound that pays tribute to the bands that came before them while at the same time sounding all crispy and fresh. Check out opening track "Gone All Summer" which is as good a blueprint of this band's sound as any other song on here. The guitars are buzzing away nicely, there are extremely catchy hooks ,the drums sound huge and the guitar solo would make J Mascis proud.
Cheap Girls are not exactly breaking new ground on here, but they have perfected their sound and ended up with an album without a single song that falls short. And I for one am happy that I can keep on going through life claiming that I like cheap girls… ha!