Album Reviews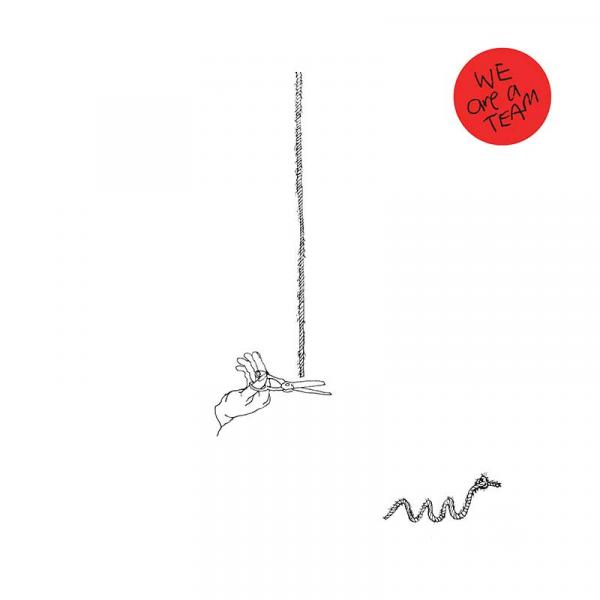 on
Friday, May 10, 2019 - 16:35
- by Tom Dumarey
Australia's Ceres has been a bit of a doom and gloom band up until now. Not in a metal kinda way. But the lyrics weren't always the happiest around. No more of that now! Vocalist Tom Lanyon has found love and as he states in opening song 'Marriage,' he is gonna get happy.
What does that mean for the songs though? Well, nothing much has changed really. 'We Are A Team' still very much sounds like a Ceres album. Songs start off quiet with almost whispered vocals before twinkly, sprightly guitar lines sneak in and then the whole thing explodes. It's a formula that has been done before, both by Ceres and other bands. *cough* Jimmy Eat World *cough* But it still works. Well, for the most part anyway.
There are a couple of tracks on here that don't quite make the cut.'Water The Garden'suffers from a weak chorus, 'Kiss Me Crying' doesn't really go anywhere and the sappy acoustic closer that is 'Something Good' doesn't live up to its title. But the songs on this album are a team as well and the stronger tracks carry the weaker ones, making 'We Are A Team' a solid enough album that is well worth your time.
Track listing:
Marriage
Collarbone    
Me & You    
Dancing Patterns
Water The Garden
Stay Awake
Viv In The Front Seat    
Dumb Smile
Kiss Me Crying    
I Feel Better Outside
Something Good