Album Reviews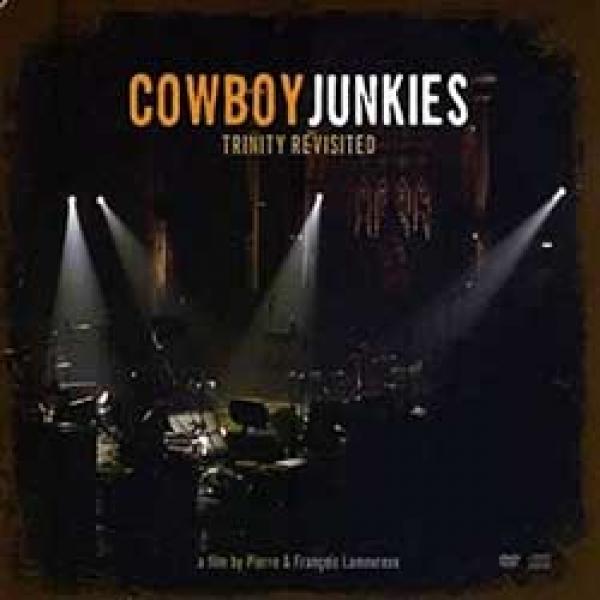 on
Tuesday, March 18, 2008 - 14:29
I wouldn't want to be in the Cowboy Junkies' shoes… releasing the album you will be remembered for early in your career, I think it's more of a curse than a blessing. Not that their other albums aren't worth listening to but "The Trinity Session" will always be that much better if you ask around. We're 20 years later now and so it was time for "The Trinity Session" to be bestowed with a great honor. That of the re-release.
But instead of slapping a couple of bonus tracks on there and remastering the whole thing (which would be a shame because a great part of the album's charm comes from the recording the band made with just one mic), the band opted to return to Toronto's Trinity Church and re-record the whole album with a little help from Ryan Adams, Vic Chessnut, Natalie Merchant and Jeff Bird. The magic is still there and as if the CD alone isn't enough proof yet, "Trinity Revisited" comes with a DVD by Pierre en François Lamoureux who caught the entire proceedings on tape.
And so while it might be 20 years later, the collection of covers, traditionals and own material still sounds as impressive as it did back then and makes it once again a must-have for every folkrock/country/American lover out there!