Album Reviews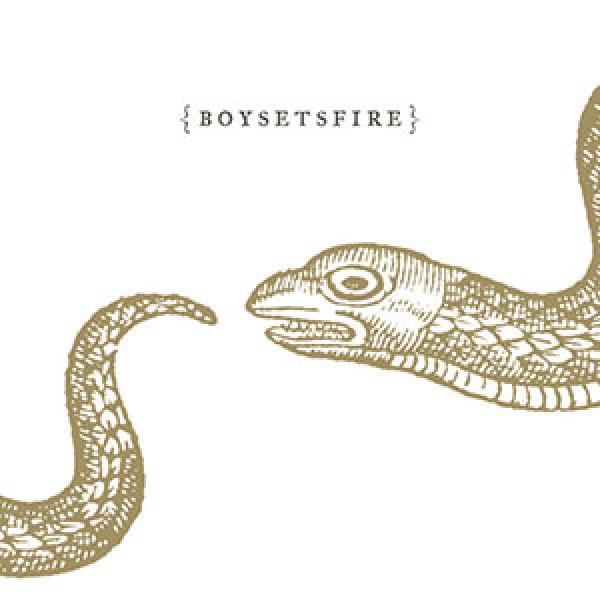 on
Tuesday, September 29, 2015 - 19:37
Is there a better way to start off your day than by listening to the new BoySetsFire album? Well, not having to go to work would actually be better. But there are definitely worse ways to start your day.
"Savage Blood" gets to kick off the band's self-titled album and starts off downright brutal, before exploding in the über-melodic chorus and hanging onto that anthemic feel for the remainder of the song. Basically, it's the entire BoySetsFire sound captured in exactly 3 minutes and 3 seconds. "Cutting Room Floor" comes with another one of those big choruses and some solid riffage, before making way for the hardcore outburst that is "Don't Panic".
Both "One Match" and "Torches To Paradise" come with more poppy hooks, while the band gets downright dirty on cuts like "The Filth Is Rising" and "Coward". Having heard the album a bunch of times, I'm still not entirely convinced by "Fall From Grace", which is simply too vanilla compared to some of the other tracks on here. Luckily the band goes out with a bang with the three-punch-combo that is "Dig Your Grave", "Breathe In, Bleed Out" and "Bled Dry". When played back to back, these cuts will level any audience standing in front of them.
Twenty one years after the band's formation and five years into their reunion, Delaware's favorites have done it again. The follow-up to 2013's "While A Nation Sleeps…" is nothing short of amazing from start to finish and offers the listener everything they'd want from a BoySetsFire. And then some.