Album Reviews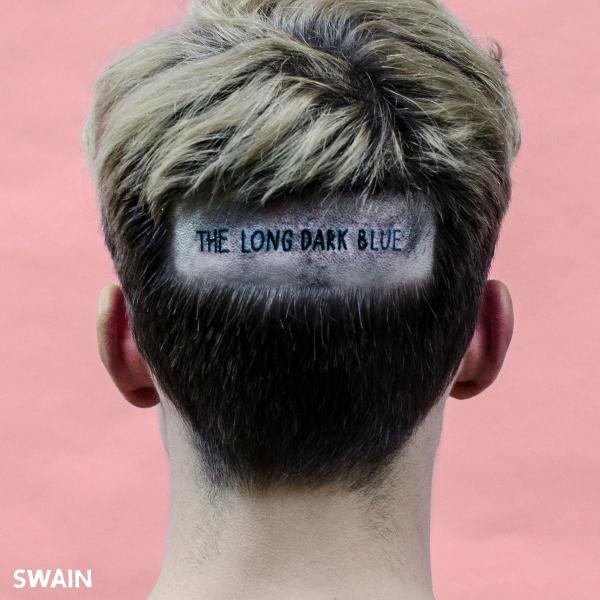 on
Friday, September 30, 2016 - 18:34
Following the demise of This Routine Is Hell, these Dutch dudes moved to Berlin and reinvented themselves as a grunge-y kinda band known as Swain. They released their debut full-length "The Long Dark Blue" earlier this month via End Hits Records.
"The Long Dark Blue" comes with 13 tracks that are loud and slightly obnoxious and melodic all at once. It's a sound they do well. Something you find out right away when opening track "Hold My Head" bursts out of the speakers. "Punk-Rock Messed You Up, Kid" is another scorcher, while "Never Clean My Room" is a little easier on the ears. Equally good though.
Swain may not be doing something you haven't heard before on "The Long Dark Blue", but they know their way around a good riff and a catchy melody and ended up with an album that reminded me of a more endearing version of Future Of The Left during its finest moments.
Track listing:
Hold My Head
Half Asleep / Half Awake
Punk-Rock Messed You Up, Kid
Never Clean My Room
It's Hard To Make Friends
Kiss Me Hard
Faze Me
Secrets Inside
Seen a Good Man (In a Bad Mood)
You're Not Special
Hoping For It
It's a Strange Way Down (The Underwater Song)
Rid Myself Of You