Album Reviews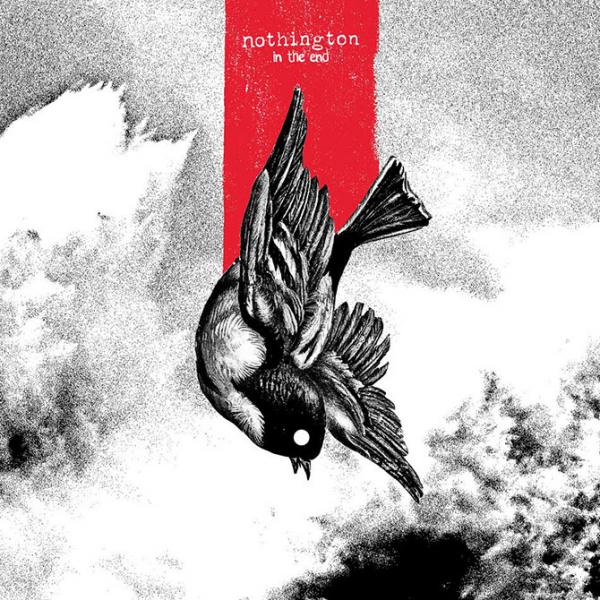 on
Wednesday, February 22, 2017 - 15:37
Fuck these guys. Right? They kept us waiting for five years and now they just expect us to be all like 'this is awesome'? No way! But holy crap, that opening track is ridiculously good. And next track "Cobblestones"? That track can take me home and tuck me in any day of the week.
Seriously, Nothington might have kept us waiting for a ridiculously long time, but "In The End" is nothing short of amazing. Every single song on here is an anthem for the disenfranchised that comes charging for you with a powerful rhythm section, killer riffs and choruses that beg to be screamed along from the top of your lungs.  Choruses that are brought to you courtesy of Jay Northington and Chris Matulich, two dudes who have single-handedly raised the delivery of gruff howls to an art form.
If you are a fan of Banner Pilot, The Menzingers, Off With Their Heads or Red City Radio, you simply need to pick this one up. There is no exuse not to.
Track listing:
Already There
Cobblestones
The Lies I Need
Burn After Reading
End Transmission
Things We Used To Say
Nothing But Beaches
The Hard Way
It Comes And Goes
Capture
In The End