Album Reviews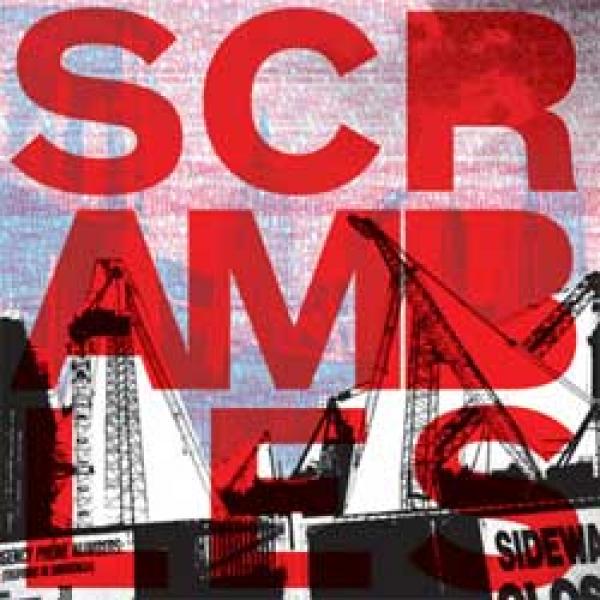 on
Friday, June 19, 2009 - 00:00
Jeff Rosenstock is back with a new Bomb The Music Industry! album. Along with his friends he wrote another batch of songs that are simply too goofy to be taken serious. With a mix of folk-punk, noise, ska , powerpop and Atom And His Package-like keyboards and drum computers, "Scrambles" is a worthy follow-up to 2006's "Goodbye Cool World".
You never really know what's gonna come next but that's the cool thing about BTMI!. These songs are like kittens really… always fun and entertaining even if they can be a little exhausting at times. Rosenstock knows how to write a normal song but simply chooses to do his own thing with the formula rather than simply rehashing it and I can't help but be dragged into his ADD-crazed universe.
Pick up a copy from Asian Man Records or download the whole thing over at Quote Unquote Records. Don't forget to make a donation when you do!