Album Reviews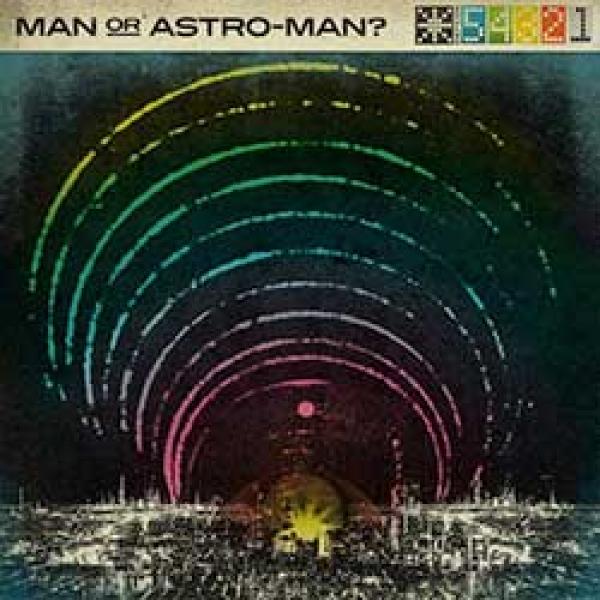 on
Tuesday, August 6, 2013 - 21:04
Alabama's Man Or Astro-Man? is back with their first new album since 2000's "A Spectrum Of Infinite Scale" and despite their years of inactivity, their particular blend of sci-fi surf punk hasn't changed a bit. Which is how come opener "Defcon 5" will sound instantly recognizable to anyone familiar with the band's older work.
The only differences this time around are the number of songs that come with vocals (5 in total) and the riffs that pack a bit more punch. Other than that these self-proclaimed extraterrestrials are still going strong, relying heavily on reverb and synthesizers (in the intermissions).
Contrary to Star Trek : Into Darkness, "Defcon 5…4…3…2…1" is one alien invasion you don't need to worry about. In fact, go see them when they pass through your town.