Album Reviews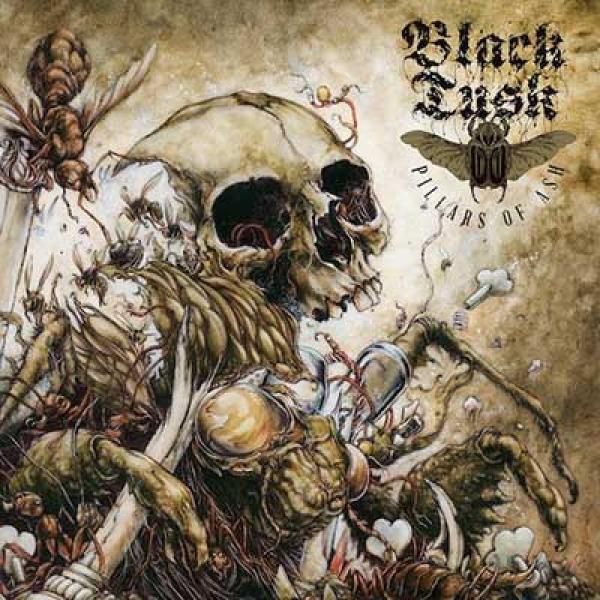 on
Friday, January 29, 2016 - 20:49
Following the tragic death of bassist/vocalist Jonathan Athon, the remaining members of Black Tusk suddenly found themselves being forced to soldier on without their friend and partner in crime, who passed away after a motorcycle accident in late 2014. They will do so with the help of former Kylesa bassist Corey Barhorst. Barhorst can't be heard on "Pillars Of Ash" though, seeing as Athon already finished recording his parts for the album.
While fellow Savannah natives Kylesa and Baroness have moved on to more progressive pastures, Black Tusk still like to kick and writhe in the dirt. Opening track "God's On Vacation" is as fine as example as any of what to expect from "Pillars Of Ash". It's loud, fast and nasty as fuck and comes with the juxtaposition of Athon's low roars and Andrew Fidler's higher screams in full effect. The songs on here form a ferocious mix of hardcore, punk and sludge and while things do start to blend together after a while, it will rattle the fillings in your teeth when played loud enough. They don't give you much (if any) pause to think about that too long though. With their foot planted firmly on the gas pedal, they don't slow down until a piano pops up in the last minute of closing track, "Leveling".
The production job by Toxic Holocaust's Joel Grind doesn't exactly hurt things either and helps make "Pillars Of Ash" one of the band's nastiest albums to date.