Album Reviews
Black Map - … And We Explode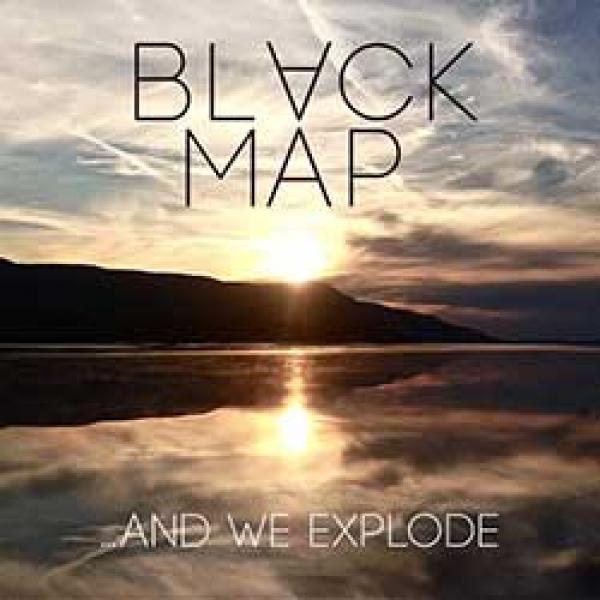 on
Tuesday, November 11, 2014 - 17:55
While Black Map is a relatively new band, its members are not. Comprised of singer and guitarist Ben Flanagan (Trophy Fire), guitarist Mark Engles (Dredg) and drummer Chris Robyn (Far), these guys hit it off instantly, recorded an EP ("Driver") on their own, signed a record deal, toured with Chevelle and ††† and have now dropped their debut full-length, "… And We Explode". Oh yeah, they only just started playing together last year.
Flanagan's vocals go from snarling to soothing in seconds while Engles is dishing out riffs that are a lot heavier than what we heard from him in Dredg even though you can still pick up on that band's general moodiness in parts. Meanwhile Robyn is banging away behind his kit, recalling the early days of Far.
While most of the songs on here are loud and as in your face as things can get (check out single "I'm Just The Driver"), this trio also manages to throw in plenty of more atmospheric parts ("…And We Explode pt. 2"), constantly throwing the listener off balance. Think Quicksand or Handsome if you will if you're looking for some more references.
If you're into any of the bands these guys have previously been a part of or other outfits that used to crank out detuned riffs back in the 90ies while blending the heavy with the beautiful, then it's safe to say you're seriously going to like Black Map!