Album Reviews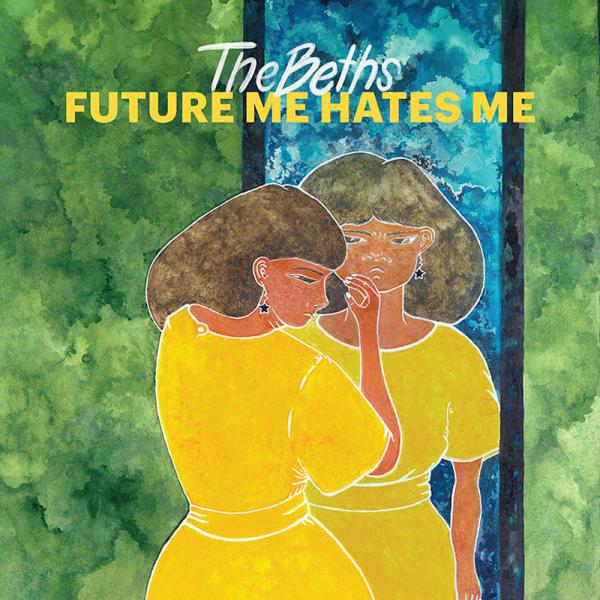 on
Wednesday, August 8, 2018 - 17:52
- by Tom Dumarey
Should you still be looking for a soundtrack to your summer, New Zealand pop-punk outfit The Beths are happy to help out with 'Future Me Hates Me'.
Named after herself, guitarist and lead vocalist Elizabeth Stokes started The Beths with three classmates from her days studying jazz in college, guitarist Jonathon Pearce, bassist Ben Sinclair, and drummer Ivan Luketina. Don't run away though. There isn't a single polyrhythm or improvisation to be found on here. Instead, The Beths excel at playing loud and extremely fun pop-punk tunes with indie flair and beautiful vocal harmonies for days.
Songs like opener 'Great No One', the title track and 'Not Running' are as peppy as they are hook-laden and they share their self-deprecating sense of humor with plenty of other bands in the genre. And then there are cuts like 'Happy Unhappy' and 'River Run Lvl 1'. The former being an absolutely perfect gem of a song that will make you want to dance and hug someone at the same time, while the latter is a more dreamy song that bursts wide open in the best of ways in the chorus.
Track listing:
Great No One
Future Me Hates Me
Uptown Girl
You Wouldn't Like Me
Not Running
Little Death
Happy Unhappy
River Run: Lvl 1
Whatever
Less Than Thou