Album Reviews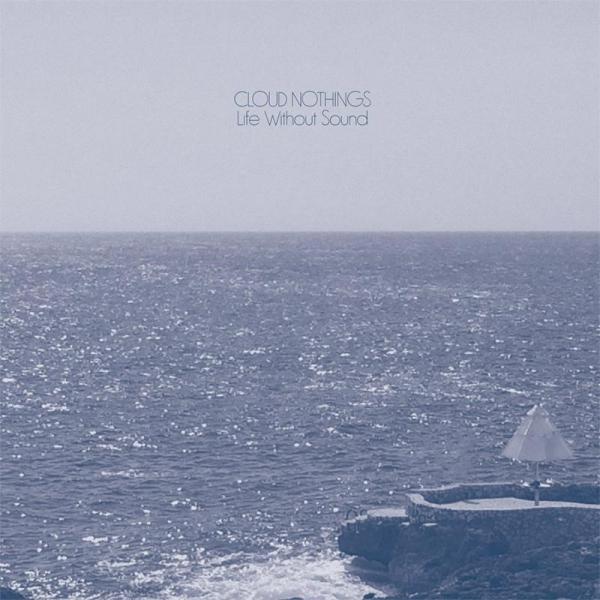 on
Sunday, February 5, 2017 - 14:49
On what is already their fifth full-length, Cloud Nothings keep doing what they have been doing all along. Crank out grunge-laced indie rock tunes. With one difference: never before has this band around Dylan Baldi placed this much emphasis on melodic hooks.
Opening track "Up To The Surface" starts off with a poppy piano melody, before turning into something that sounds like the lovechild of Nada Surf and Death Cab. "Things Are Right With You" begs to be played really loud with the car windows rolled down and "Internal World" is a track that Weezer hadn't gotten round to writing yet.
Is it original? Not really. But there is no denying that Cloud Nothings know how to write a solid song. It can be punky like "Darkened Rings", radio-friendly like the Sugar-y "Modern Act" or the Nirvana-esque sneer that is "Strange Year". Whatever route they choose to travel down, the end result is always there.
And when you reach the end of "Life Without Sound" with Baldi shouting how he believes in something bigger while Sonic Youth-like waves of noise are crashing down around him, you can only congratulate them with a job well done.
Track listing:
Up To The Surface
Things Are Right With You
Internal World
Darkened Rings
Enter Entirely
Modern Act
Sight Unseen
Strange Year
Realize My Fate