Album Reviews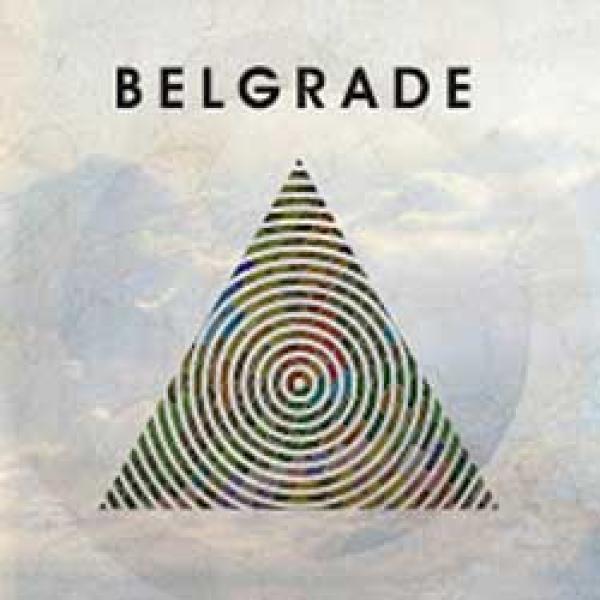 on
Saturday, June 1, 2013 - 00:34
I've never heard of these guys before, but Facebook just told me that Belgrade is a Philly-based band that consists of current and former members of acts such as Restorations, Metroplex, Ink & Dagger and The Progress. They recently played a show with The Appleseed Cast and listening to this album, I can see why they'd be lumped on the same bill.
On their self-titled full-length tunes slowly shift into focus with guitars that are heavy on reverb and echo, before the vocals kick in sounding all sincere and catchy and often getting caught up in some great harmonies. And while we're heaping praise on these guys, let's not forget the rhythm section that gives the material a lot of momentum with a great sense of dynamics.
I honestly can't find anything bad to say about these guys so if you're into indie pop/rock with a 90s vibe, you'd be doing yourself a favor checking these guys out. Just like anything Nada Surf has ever released, it's perfect to listen to late at night.