Album Reviews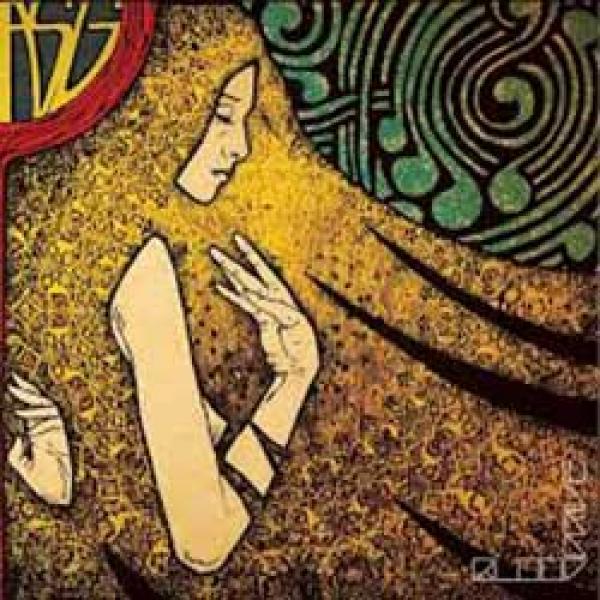 on
Tuesday, August 6, 2013 - 19:46
The stoned surfer dudes that make up ASG are back with a new album called "Blood Drive", their first for Relapse if I'm not mistaken. They still mix up stoner rock with a bit of grunge and come off sounding like a more mellow version of Baroness or Mastodon with some Alice In Chains thrown in for good measure. But you could just as well say they sound like Black Sabbath, which not in the least would be thanks to vocalist Jason Shi who sounds like Ozzy in his better days.
Every single song on this album comes with a great hook, a catchy chorus or a killer riff. You'll even find all three of those elements in the same song more often than not. The title track is amazing, "Blues For Bama" is sneaky but equally lethal and "Good Enough To Eat" shows a more restrained version of this band and makes for an excellent closer.
If you like slo-mo headbanging, "Blood Drive" is just the album for you!