Album Reviews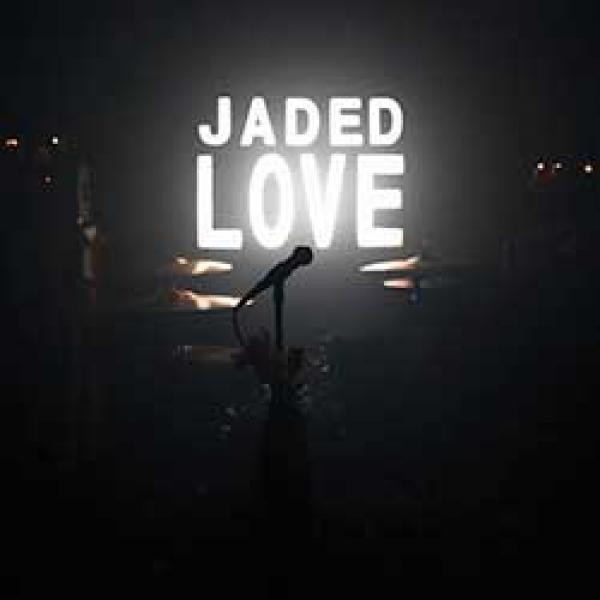 on
Thursday, May 14, 2015 - 17:20
The Beautiful Ones are a hardcore band from Mesa, Arizona. But one listen to their debut full-length "Jaded Love" and you'll quickly find out they are more than just another hardcore band. These guys get things going with a moody instrumental intro called "Jaded" before diving headfirst in some nasty NYHC with "Preface (Take It All Away") that suddenly takes a turn for the melodic when vocalist Tevita Maliu comes out swinging with a crooned shouting… Call it a shoot? Or a crout?
They keep pulling these kinda stunts throughout the rest of the album. Things that will have you scratching your head at first. Like following the fairly brutal "Transcend" with a dream pop song that has Pity Sex' Britty Drake on vocals, only to then let a flurry of breakdowns rain down on the listener in "Flowercrown".
Imagine Life Of Agony having a bastard child that was left behind and then had to fend for himself, growing up to be hard as nails while listening to a lot of Alice In Chains … that would be The Beautiful Ones. Not your typical hardcore album, but worth your while if you're feeling adventurous. I'm not entirely convinced yet… they are definitely onto something but they're not quite there yet.