Album Reviews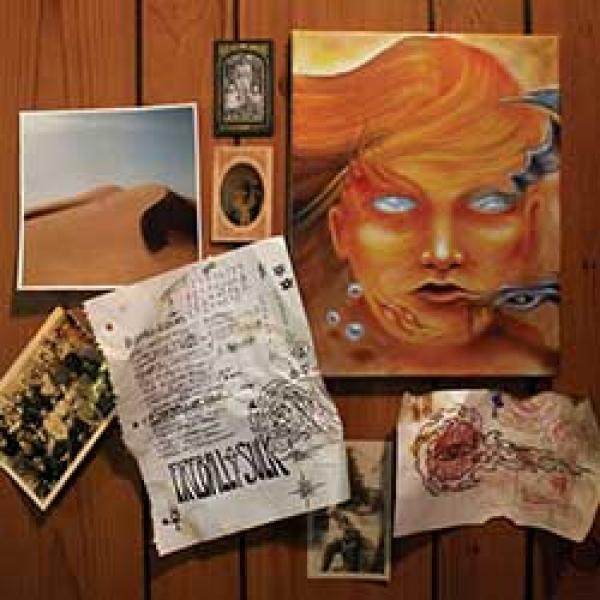 on
Saturday, November 22, 2014 - 15:34
After having released "Heavy Reverie" just a couple of month ago, the classic rock loving Buffalo Killers are already back at it with a new 6-song EP called "Fireball Of Sulk". On it they pick up where they left off on the last album with plenty of hard-hitting riffs that have as much to do with 70ies rock as with 90ies rock.
Opening track "Blankets On The Sun" once again reminded me of the Posies in the best of way, while "Marshmallow Mouth" sees the band locking in a groove and not letting go. They just completely shred it on that one.
These guys aren't about reinventing the genre, they just play what they love and it shows. If you're into loud guitars and vocal harmonies, you should definitely check out "Fireball Of Sulk", Buffalo Killer's heaviest release to date!