Album Reviews
Songs To Drive To; Cry, And Make Love To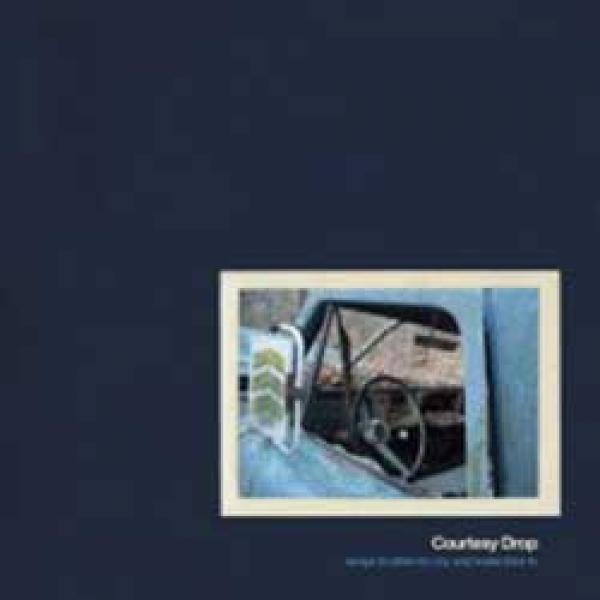 on
Monday, October 28, 2013 - 21:24
18 Songs? For an album that comes with a title that seems to be lifted from 14-year-old emo girl's diary? Yes and yes and it fucking rocks from start to finish!
The Nashville post-hardcore rockers that make up Courtesy Drop brings a lot of bands to mind (Braid, Cursive, Mineral, Brand New,…) but I think Small Brown Bike pretty much sums it up best. It's safe to say you'll be head over heels with these guys if you're into Small Brown Bike. The vocals are plaintive, the lyrics are about frustrations (and there are plenty of them), meanwhile the rest of the band is either rocking out or getting ready to do just that with another build-up.
There are plenty of highlights like the mellow beginning of "Appleseeds From Ash To Night" that explodes in the middle and then fades out with a waltzy theme. The punk feel of "Stranger Than Friction". The acoustic "Truck Jamz Vol 1". The five-part instrumental at the end that is "The Quack Doctor's Sakura Blossoms. Yeah, these guys cover a lot of ground on this album and pull it all off effortlessly. Check them out at the Fest 12 if you have the chance!