Album Reviews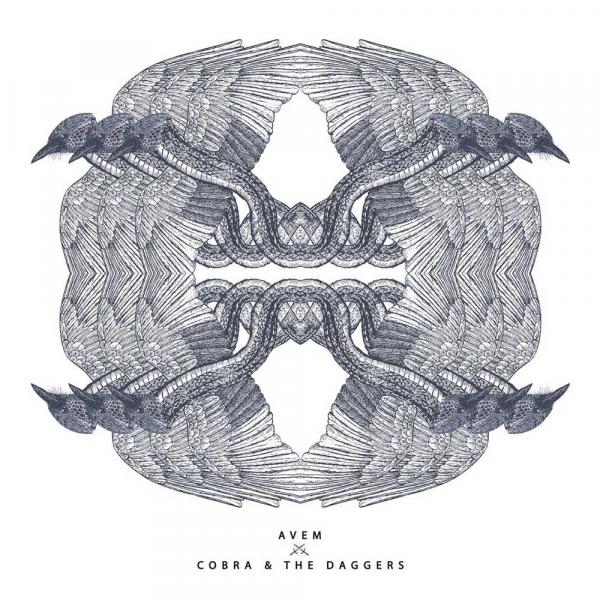 on
Sunday, July 18, 2021 - 10:23
Originally released as a digital only release in 2019, Avem's split with Cobra And The Daggers is now available on a super limited run of 100 hand numbered CDs via Mom's Basement Records.
First ones up are the Ontario birdwatchers known as Avem. They love to sing Ramonescore songs about our feathered friends and sure are able to wing it on cuts like 'Flying Back To You' and even more so on'Across The Water,'which just flies by.
Cobra & The Daggers is a punk rock duo out of Nova Scotia that likes to take it all the way back to 90's SoCal melodic punk rock. It's a sound that works well for them, particularly on the slick as all hell 'Heat Wave,'while 'Hint Of Extinction' made me think of Mobina Galore, which is hardly a bad thing.
Track list:
Avem - Flying Back To You    
Avem - Alarm Attack
Avem - Across The Water    
Cobra & The Daggers - Crutches    
Cobra & The Daggers - Heat Wave    
Cobra & The Daggers - Hint of Extinction