Album Reviews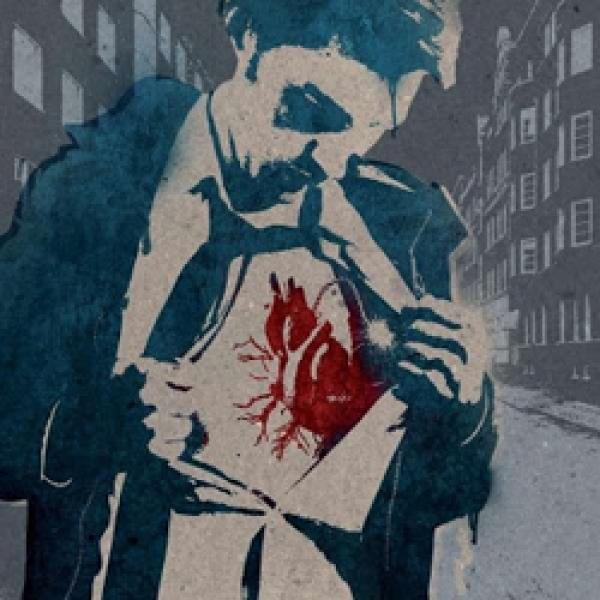 on
Friday, July 8, 2011 - 00:00
Punkrock in the 90s meant listening to Millencolin, Lagwagon and Satanic Surfers for a lot of us. That particular sound has largely vanished over the years and is now reduced to bands like Strung Out releasing best of albums. Luckily we still have Atlas Losing Grip to carry the torch with former Satanic Surfers vocalist Rodrigo Alfaro behind the mic. Which kinda looks like a torch come to think of it.
Following up "Shut The World Out" and "Watching The Horizon", Atlas Losing Grip simply delivers more of the same on "State Of Unrest". Spread out over forty minutes, they dish out mostly fast songs with plenty of singalong moments and tasty melodic riffs.
Like a Swedish Rise Against, Atlas Losing Grip released one of the best punkrock albums I've heard in quite some time and there's no doubt in my mind that "State Of Unrest" will take this band to the next level. And deservedly so.