Album Reviews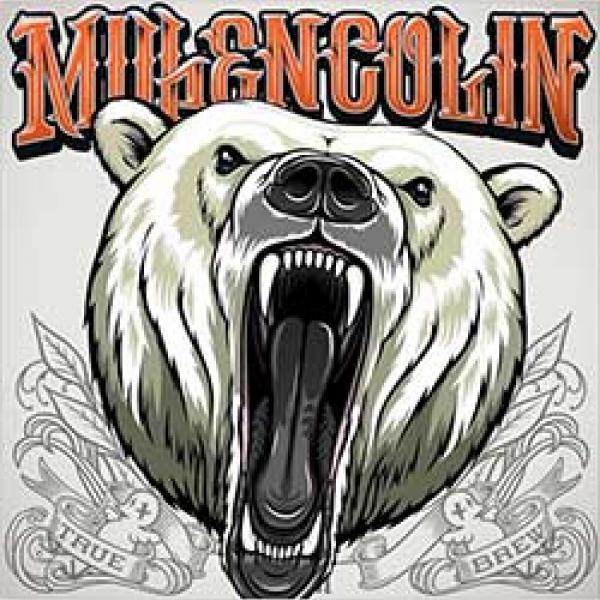 on
Saturday, May 16, 2015 - 13:24
Millencolin have been around for 20+ years and on "True Brew", the band's first new album in seven years and their eight album overall, they still do what they do best… write catchy punkrock tunes. And as soon as the album kicks off, you know you'll be in for a treat. Opening track "Egocentric Man" is pure Bad Religion bliss, whereas "Chameleon" shows off the band's poppier side.
From there on, the band continues to mix it up, constantly following faster tunes ("Sense & Sensibility", "Silent Suicide") with more mid-tempo, poppy tunes ("True Brew", "Something I Would Die For"). Basically, it's exactly what they've been churning out for the past two decades and honestly, I don't think anyone expects or wants them to do anything else at this point. Sure, their lyrics are still cheesy as hell as can be heard on "Wall Of Doubt" and "Man Of A Thousand Tics", but it only adds to the charm and there's no denying these are good songs.  
"True Brew" is a more than worthy addition to Millencolin's discography. Not sure why they felt it was necessary to include "Mr Fake Believe" though… definitely not their best moment. Other than that, all of the songs on here are enjoyable as hell, even if I've always felt that a Millencolin song works best when performed at breakneck speeds. Wish there were a couple more like that on here.