Album Reviews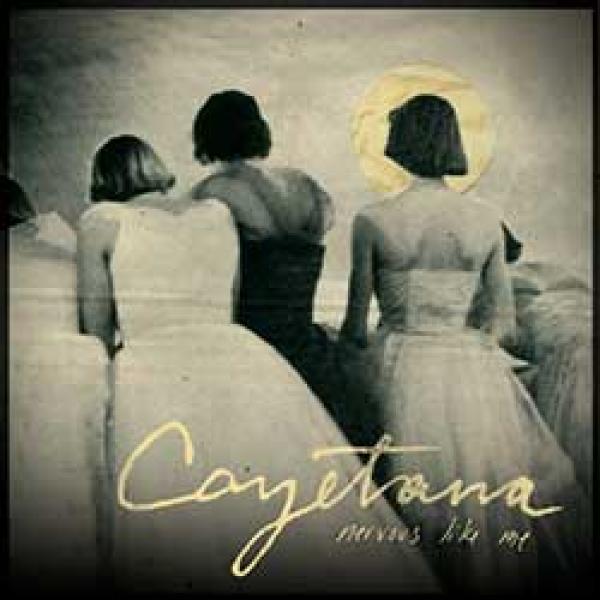 on
Sunday, September 21, 2014 - 20:52
The three ladies that make up Cayetana impressed the hell out of me last year with the "Hot Dad Calendar" 7". With the release of their debut full-length "Nervous Like Me", I finally have the chance to hear more from them and I can't say I'm disappointed by what I'm hearing here.
Basically what I wrote about the 7" still goes for this one. Meaning that Kelly Olsen is still banging away on her drums while Allegra Anka lays down some nicely rumbling bass lines with vocalist/guitarist Augusta Koch sounding both powerful and vulnerable at the same time. The only difference is that this time around you get 5.5 times more of everything. That's 5.5 times the cuteness, the melodies, the loosely jangling sound, the fuzzed up guitars.
Call it indie, lo-fi or just plain poppy, it all fits here. I don't know how they do it exactly but Cayetana manage to write songs that are instantly appealing while giving off this vibe that the band members are still picking up things as they go. It makes for a carefree sound that rocks at the same time. In short, this trio has absolutely nothing to be nervous about. Their future is looking very bright.