Album Reviews
So Much For Silver Linings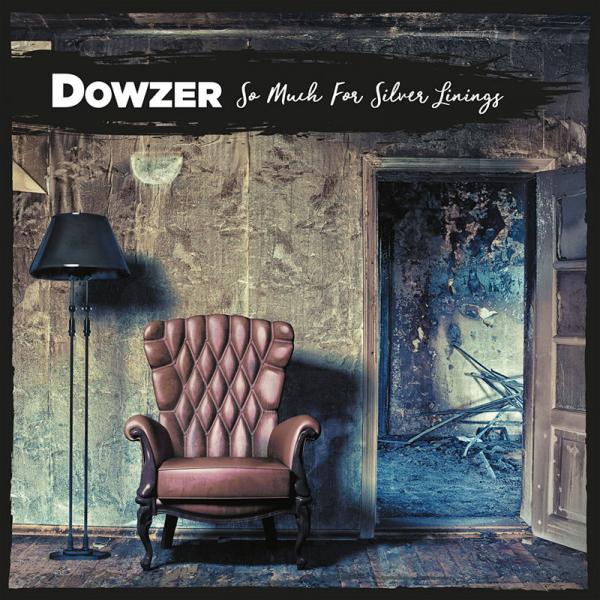 on
Sunday, October 1, 2017 - 10:26
"So Much For Silver Linings" is release number five for Dowzer, the Dutch punk rock band that has been around for ten years already. Listening to the album, you can tell they have been honing their skills along the way and have figured out how to write songs that stick.
The ten songs that make up the new album pack plenty of punch and even more melody. It's nothing you haven't heard before, but they have the formula down pat and manage to make it sound fresh again. Think Junction 18 mixed with Heartsounds minus the breakneck speeds. Good stuff.
Pretty much the only downside is that the vocals sound a bit muffled. Which is a damn shame when you consider that the band obviously spent a hell of a lot of time working on the badass vocal harmonies that pop up in every single song.
Track listing:
Scenes Are For Sinners
Hindsight Bias Blues
Broken Record
No One Knows
Making Waves
On The Beat Of Repentance
Scars
Back-up Plan
A Swing And A Miss
Glimpses