Album Reviews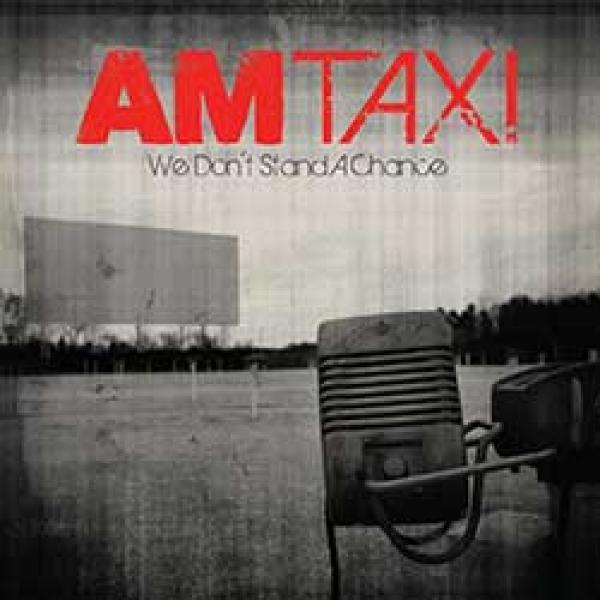 on
Thursday, July 1, 2010 - 00:00
Featuring Adam Krier on vocals who you still might remember from Lucky Boys Confusion, AM Taxi is a relatively new band who unleashed their debut album last month through Virgin. It's called "We Don't Stand A Chance" and sounds surprisingly upbeat in spite of its gloomy title.
The spunky rhythm section makes sure everyone stays in place while the rest of the band does a solid job of creating full-sounding songs that are chock-full of melodic hooks and that rock just nicely. I would've liked things to sound a little rawer and grittier but producer Mike McCarthy obviously didn't agree with me. Something tells me that it's a different story though if you get the chance to see these guys live.
Songs like the Springsteen-esque "Fed Up", the perky and upbeat "Charissa", the Replacements-like "The Mistake" go a long way though and the echoes of The Replacements and The Clash that shine through in several songs only make things sweeter.
Meanwhile Krier is doing his thing with a slightly gritty, scratchy voice. It's really hard not to draw comparisons to The Gaslight Anthem and while "We Don't Stand A Chance" is not quite this band's "The '59 Sound", it sure could pose as their "American Slang".