Album Reviews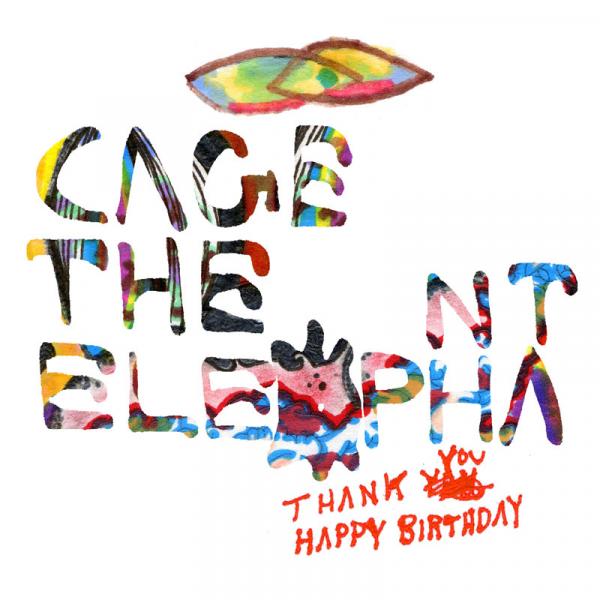 on
Monday, October 10, 2011 - 00:00
A dumb band name, an even dumber album title and ugly-ass artwork. Yup, this one does not have a whole lot going for itself on first sight. Luckily I'm objective as hell (cough) and so I started listening to Cage The Elephant's second album.
Opener "Always Something" isn't all too convincing with Matthew Shultz' bored vocals. But hey, "Aberdeen" sounds like a Pixies leftover and has me nodding along every single time. "Indy Kidz", "Sell Yourself" and "Sabertooth Tiger" are all pretty raw songs that go boom, whereas the band's poppier side shines through in songs like single "Shake Me Down" and "Rubber Ball".
It's not that this is a bad album but they never manage to drag me into their angsty world and leave me feeling very unattached.