Album Reviews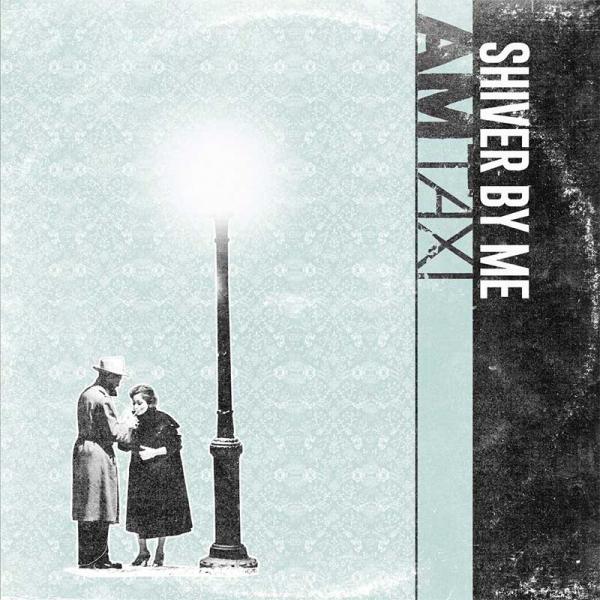 on
Sunday, February 3, 2019 - 13:04
- by Tom Dumarey
It took them almost a decade, but AM Taxi is back with the follow up to their 2010 debut. Back then, 'We Don't Stand A Chance' lived up to its title as it didn't end up getting the same kind of attention as albums that tapped from the same vein as say, Against Me!'s 'White Crosses' and The Gaslight Anthem's 'American Slang'.
The Gaslight Anthem. That's a name that is bound to pop up when you are talking about AM Taxi. Just like those guys, AM Taxi linger somewhere between punk and rock 'n roll and don't bother to hide their affection for Bruce Springsteen & The E Street Band. Plus, vocalist Adam Krier doesn't sound all that different from Brian Fallon. But think 'Sink Or Swim' era Gaslight Anthem. Hell, there's even a song on here called 'Swim Before You Sink'.
'Shiver By Me' sure has its moments. Take opener 'Saint Jane', the kind of fist-pumping, gang vocals-enhanced anthem that will get any show going. Or 'Movie About Your Life,' which works in spite of the somewhat cheesy hand claps and beating a metaphor to within an inch of its life. Both 'Fighting In Cars' and 'Minute Alone' come with strong melodies and even stronger choruses while 'Stuck Around' is the kind of song that turned The Gaslight Anthem into a household name.
Unfortunately you also have cuts like 'L'Patron', 'Brandy Don't Let Me Down' and 'Warsaw Blues', tracks that - to stick with the metaphor used in 'Movie About Your Life' - aren't worth repeat viewing. It makes 'Shiver By Me' a decent enough album that comes with its share of strong moments, but falls short of being truly memorable.
Track listing:
Saint Jane
Harpoon
Movie About Your Life
Swim Before You Sink (Short Time on Earth)
Fighting in Cars
L' Patron
Stuck Around
Brandy Don't Let Me Down
Minute Alone
Shaken Over You
Warsaw Blues