Album Reviews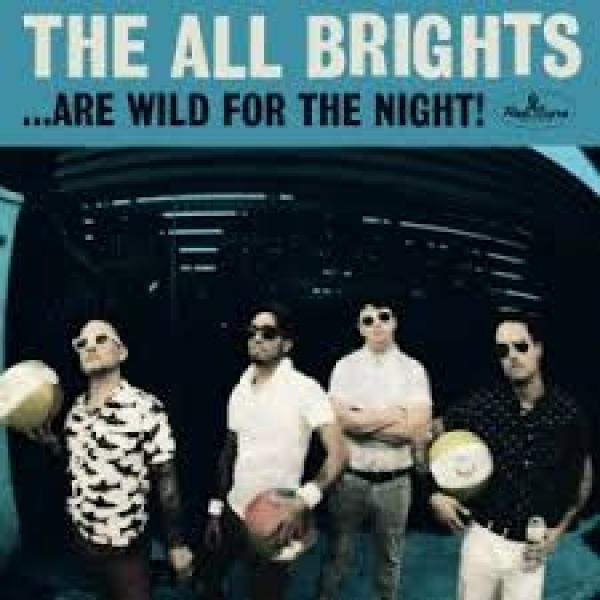 on
Tuesday, November 10, 2015 - 18:08
Meet The All Brights, a new band featuring Big Dave Wave (who is all like, California über alles… and most definitely not from Philly), Shreddin Sean (of Good Riddance fame), Mattsimum Waves and Pat L. Bored. They just released their first EP "Are Wild For The Night!" on which they pay tribute to the heydays of SoCal punkrock. Or yacht punk as they like to call it.
Opening track "Hell On A Surfboard" comes with the line 'I don't mind minimum wage, I spend most days getting maximum waves'. It's as close to a mission statement as you'll get from these guys, besides being an extremely melodic and just plain solid song. My bad, I meant to say it's gnarly. They get even more in character with tunes like "Storm The Beach" and "Sunscreen Blues" and give the Bouncing Souls lip on "West Coast Fuck You", ripping off Pennywise and Bad Religion while they're at it.
The best thing about "Are Wild For The Night!" is that it's not just jokes, nudges and winks… all six songs are just catchy as hell and completely rad! They could totally make it in the big leagues if they wanted to, bro! But with just one show planned, it seems that for now they'd rather catch some more waves first. Can you blame them?