Album Reviews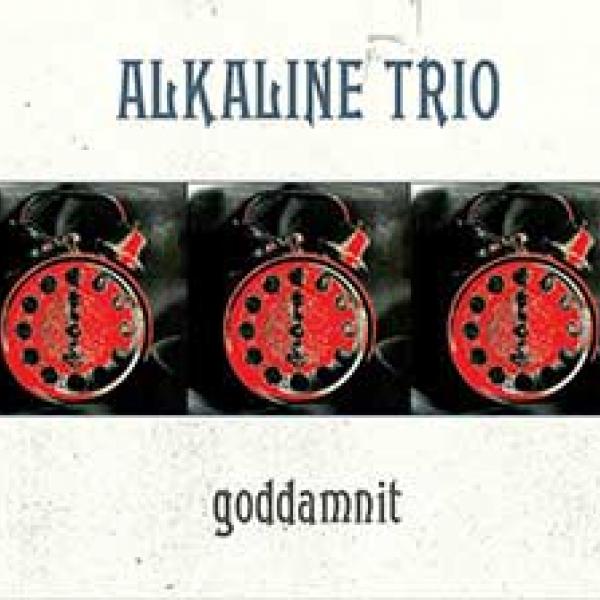 on
Friday, June 13, 2008 - 00:00
The re-issue of "Goddamnit" is a great way for new fans to find out how it all started for Alk 3 all those years ago. And I have to say that 10 years after its original release, this album still sounds great. It's all a little rawer and grittier than what they're doing now, but at the same time you'll hear how they're still staying true to their old sound.
As a bonus you get the four first songs the band has ever recorded. All of them are previously unreleased so that's pretty cool. There's also a 2-hour documentary about how the band started out featuring all the original members plus a live show of "Goddamnit" being performed by the current line-up.
With their new album "Agony & Irony" coming up soon, it's an expensive time to be an Alk 3 fan but both releases are worth the purchase!