Album Reviews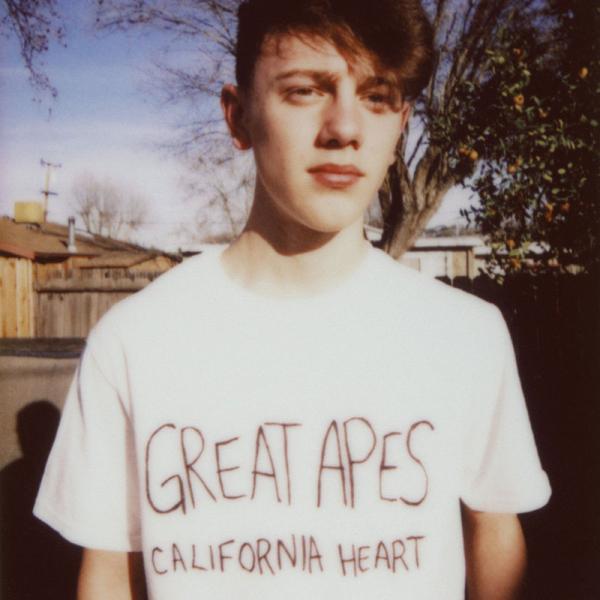 on
Monday, October 31, 2016 - 09:26
On their second full-length (and sixth release overall), San Francisco's Great Apes get deep with a concept album that tells the story of an alienated adolescent living in Fresno, who is slowly coming to age. Over the course of ten songs, they deal with subject matter like mental illness, social isolation, bullying, drugs and suicide. Sounds heavy, right? Truth be told, I never completely got concept albums. I mean… if I want a story, I'll just pick up a book. But there's no denying that Great Apes made a solid album with "California Heart" that is full of heart, melody and a permeating sense of hope.
Recorded over the course of four days with Jack Shirley, "California Heart" is nothing but slabs of distorted guitar goodness, snappy drums and the kind of gritty vocals that know their way around a good hook. The album seems to be divided in two parts. The first five songs are pure-bred punk rock songs that can proudly stand alongside anything a band like The Menzingers has written. The album's second half finds Great Apes exploring different moods. There's the power-pop of "Regarding The You In Me", the pained howl of "Chukchansi's Complaceny For Beginners", the hardcore rager that is "Prom Com" and "The Escapist", the album's conclusion that plays like a sixties pop song.
With "California Heart", Great Apes have written an album that anyone who is growing up in a place they want to get the fuck out of, can relate with. But even if you are perfectly happy where you are, you'll find there's a helluva lot to enjoy on "California Heart".