Album Reviews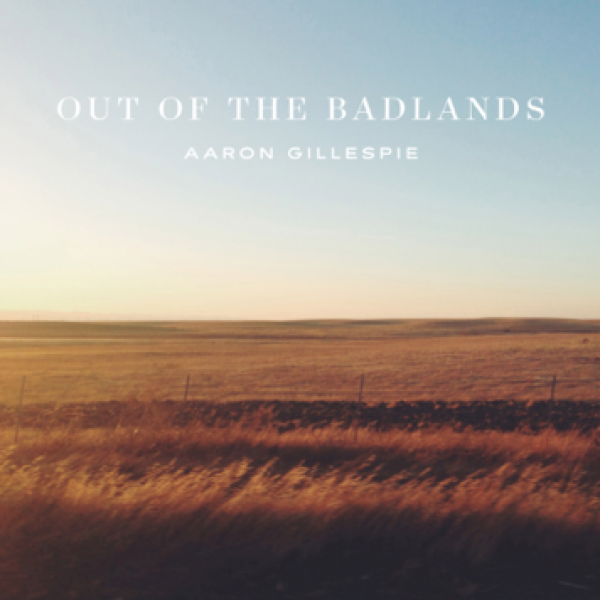 on
Thursday, August 18, 2016 - 08:41
After Aaron Gillespie and Underoath parted ways, Gillespie soldiered on with The Almost and as a solo artist. He's back again now with "Out Of The Badlands", a stripped down collection of Underoath and The Almost songs, two covers and a couple of originals tracks.
Fans of Gillespie's work will probably jump at the chance to hear the man's solo take on "A Boy Brushed Red… Living In Black And White" or "Reinventing Your Exit", but I have to say that these versions did not really do much of anything for me. The mostly acoustic-based tunes are not very exciting to begin with and while he does tone down his vocals at the start of the songs, the wailing throughout the chorus is more than I can take.
As for the covers, Gillespie's version of Bonnie Raitt's "Can't Make You Love Me" is decent enough, but he completely butchers U2's "Where The Streets Have No Name", a song that was already more than emotional enough to start with and didn't need any additional over-the-top flair for the dramatic.
Unless you were a huge Underoath fan and absolutely want to know how some of those songs sound in a different arrangement, you can feel free to skip "Out Of The Badlands".