Album Reviews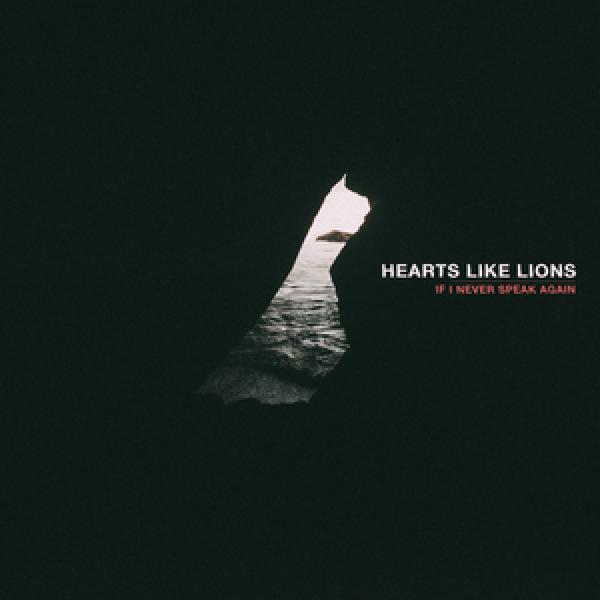 on
Wednesday, February 22, 2017 - 15:46
Except for the release of their debut EP "These Hands", people haven't really gotten the chance to hear a lot of Hearts Like Lions. Unless you got the chance to see them live of course. Three years later, that has finally changed now that the Long Beach based band released their debut full-length.
"If I Never Speak Again" comes with ten songs of the Saosin variety with some indie rock flavors to boot. That means plenty of heavy yet melodic riffs that explode in catchy choruses with soaring vocals that address issues like individuality, selfishness and not giving in to outside expectations.
While there is nothing inherently wrong with the tracks on "If I Never Speak Again", Hearts Like Lions are not exactly reinventing the wheel here. Definitely fun enough while it lasts, but I was hard-pressed to recall specific songs afterwards.
Track listing:
You're On Your Own (Enough)
It's Not Gonna Be This Way
Pretty Little Phase
Get This Through
Make Your Move
Thank You Very Little
Let On
Am I Afraid
Opportunities
If I Never Speak Again