Album Reviews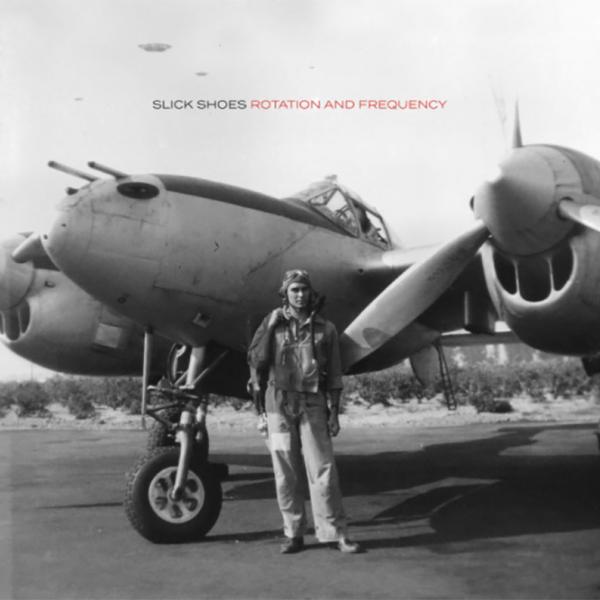 on
Thursday, September 24, 2020 - 16:32
After having already released a live album back in 2018 and re-releasing their first three albums on vinyl earlier this year, California's Slick Shoes is now back for real with 'Rotation & Frequency'. It is the band's first new album in 17 years and finds them reuniting with their original label, Tooth & Nail Records.
Back in the day, Slick Shoes had quite a lot going for them. The fact that they had taken their name from 1985's classic The Goonies was already a plus in my book. But it was mostly their particular take on skatepunk that got them noticed in the late 90s and early 2000s. And honestly, that hasn't really changed on 'Rotation & Frequency'.
Listening to cuts like opener 'Whispers' and 'The Worlds Were Mine', it definitely doesn't sound like it has been 17 years since the band's last album. The songs sound nostalgic but not dated and are just as fast, melodic and highly technical as anything they put out in the past. Elsewhere on the album they dive into hardcore territory for the pummeling breakdown in 'Carry This', melt your face off on the lightning-fast 'Held By Hope' and bring it all home on closing track 'I Forget The Words,' which is the album's shortest song, clocking in at under two minutes but stil getting the job done.
Track listing:
Whispers
Carry This
The Worlds Were Mine
Waiting
Keep It Secret, Keep It Safe
Always Have (Enough is More)
Held By Hope
Under It
Moments
2008
Visitors
I Forget The Words