Movie Reviews
on
Tuesday, March 26, 2013 - 13:49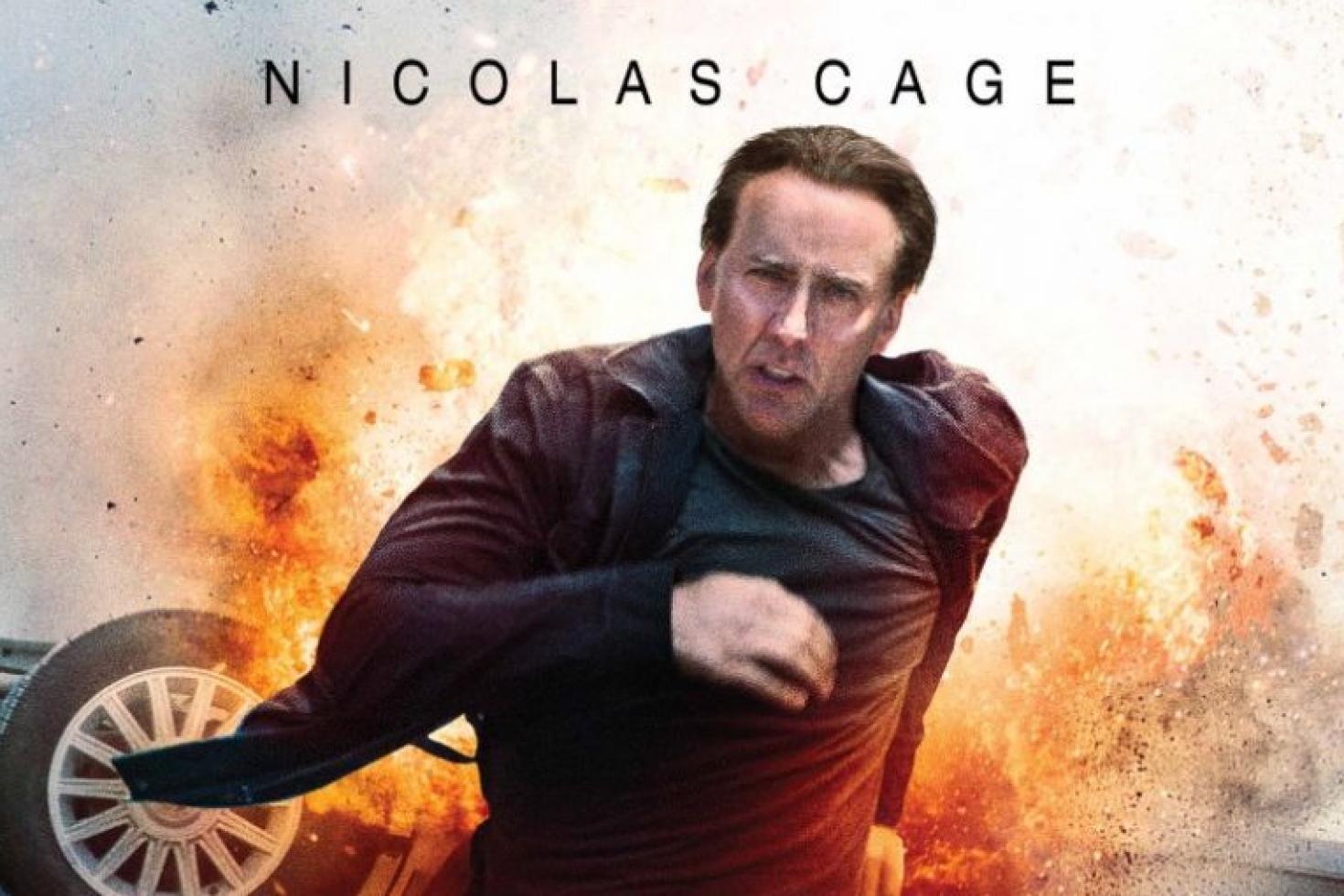 "Stolen" is the latest in what is becoming a long line of trashy action flicks featuring Nicolas Cage, who has hopefully almost paid back his debts to the IRS so he can start making decent movies again. While there was still something to be said for "Seeking Justice" and "Drive Angry", I barely even registered "Trespass". And don't even get me started on "Ghost Rider 2"!
This time around Cage plays Will Montgomery, a thief who gets sent to prison after a heist gone wrong. Upon his release he is determined to better his life and work on the relationship between himself and his daughter Allison. That is not to the liking of his former partner Vincent who – like the FBI – thinks Will hid the 10 million dollars somewhere.
And so Vincent (Josh Lucas as a completely over-the-top bad guy) kidnaps Allison and gives Will twelve hours to get the money back. One problem though… Will burned the money. Teaming up with the sexy Riley, another former partner in crime, Will has no choice but to pull off one last heist in order to get his daughter back in one piece.
Once upon a time director Simon West and Cage teamed up for "Con Air", which was pretty badass. Unfortunately for them "Stolen" doesn't even come close to that movie's adrenalin rush, instead relying on cheesy dialogues and action sequences that apparently work wonders for insomniacs. Hell, Cage isn't even sporting another one of his outrageous haircuts this time around!