Features
Six lesser-known facts about Brakrock
on
Thursday, July 18, 2019 - 12:21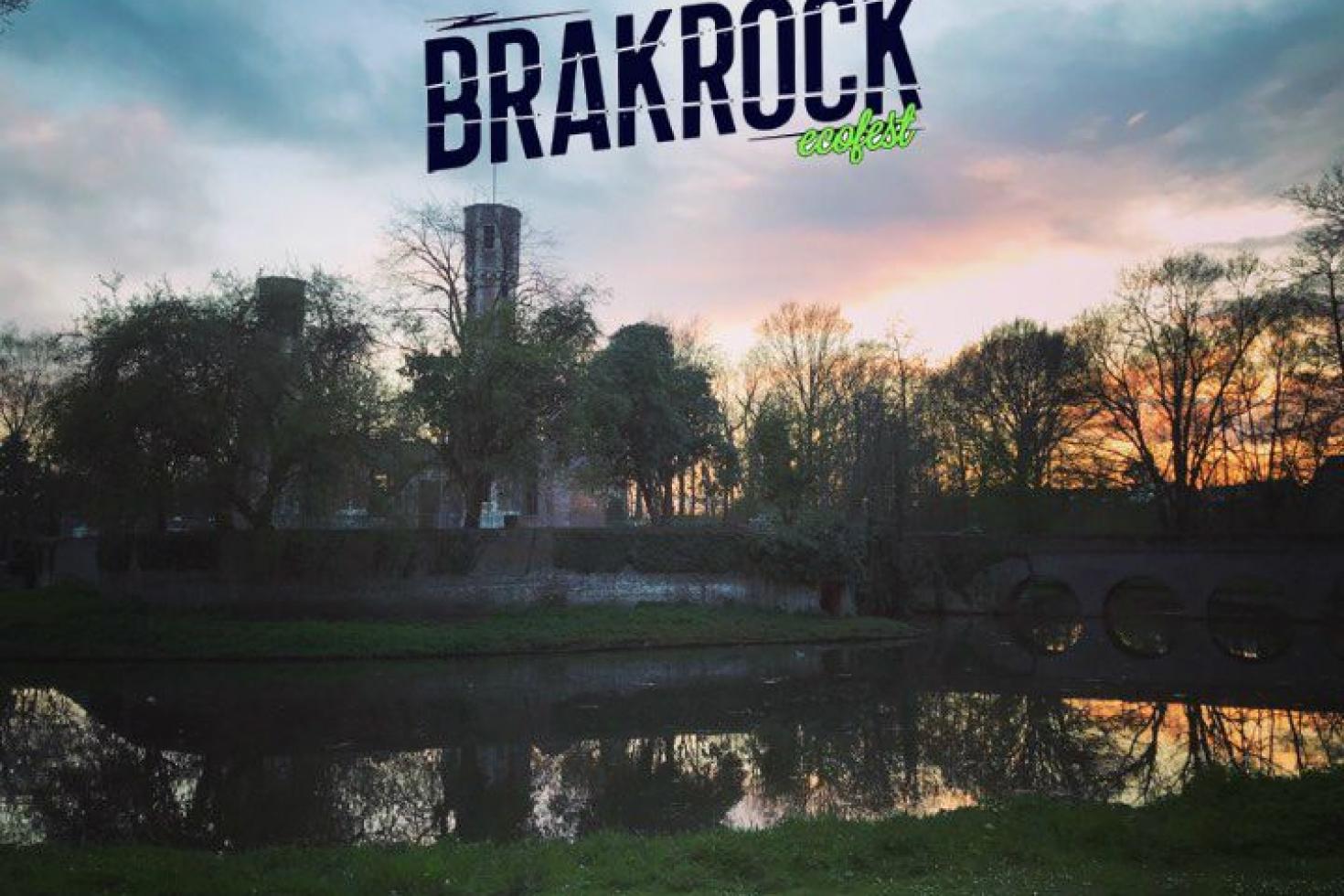 - by Tom Dumarey & Christophe Vanheygen
Don't know about you, but we have already started counting down to Brakrock. This year's edition will take place on Aug 2-3 and promises to be an absolute rager with everyone from Descendents Propagandhi and Less Than Jake to The Toy Dolls, Dave Hause & The Mermaid and Teenage Bottlerocket attending the festivities.
You of course already know all that. But here are six things about Brakrock that you might not know yet...
1.
Did you know that there was once talk of filming parts of Game Of Thrones at the site of Brakrock? That was back when the castle was still a castle though. Those plans were quickly eighty-sixed when the once beautiful castle was reduced to a pile of rubble following too much punk rock during the festival's first edition at the current location back in '14.
2.
Organizer Kim single handedly elevated Facebook spamming to an art form. So much so that Trump bots have to take an extensive course based on Kim's tactics before they are set loose on the world.
3.
As a Greenaward-winning, extremely eco-friendly festival, all the supplies and all of the equipment is brought to the festival ground exclusively by longboard. Which is why building the festival traditionally begins on the 32nd of Noctember.
4.
The festival is so eco-friendly that the trees you see all around the festival ground aren't normally there. The Brakrock crew invites them, because they love the environment. And the trees oblige, despite not being into punk rock. They actually prefer "roots music".
5.
The team behind Brakrock have always been ahead of their time. Visionaries really. When they first organized Brakrock back in 1953, there weren't even any punk rock bands around. So they went ahead and waited until 2013 to give it another go. Which brings us to our next little known fact.
6.
Curious where the name Brakrock comes from? Well, 'brak' means 'broken' in Dutch. Which is exactly how Kim felt back in 2013 when he found out that his favorite tv shows - '90210', 'The American Baking Competition' and 'Bridezillas'- were all cancelled. With all of that newfound free time on his hands, he decided the best thing to do would be to start a punk rock festival.
For which we will be forever grateful.
Don't miss out on this year's edition which is positively packed with awesome names!! Haven't bought your tickets yet? It's not too late... you can pick them up here. Best not wait too long though. These things are flying out the door faster than Kris Van Dijck's reputation.